Dr Stewart Husband
Department of Civil and Structural Engineering
Research Fellow of Drinking Water Quality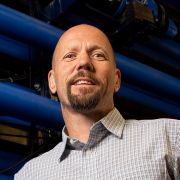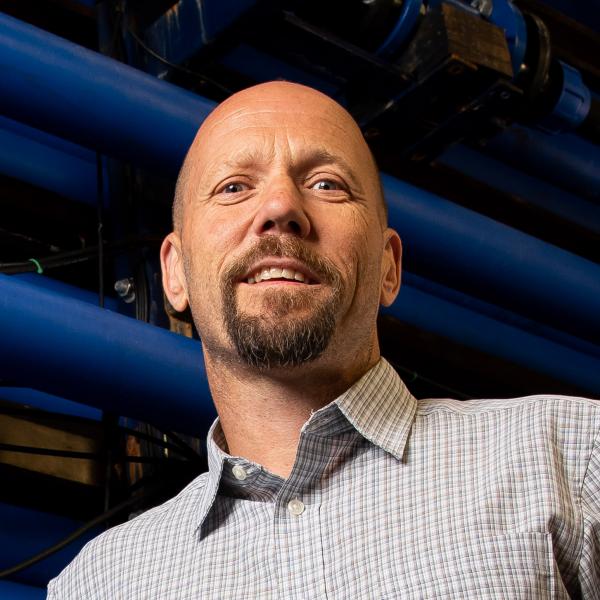 s.husband@sheffield.ac.uk
+44 7901 109027
Sir Frederick Mappin Building (Broad Lane Building)
Full contact details
Dr Stewart Husband
Department of Civil and Structural Engineering
Sir Frederick Mappin Building (Broad Lane Building)
Mappin Street
Sheffield
S1 3JD

Profile

My research investigates how drinking water quality changes during transport through massive distribution pipe networks and how we can best manage this complex ecosystem. 

Dr Stewart Husband

---

Stewart holds a masters in Chemical and Bioprocess Engineering from the University of Surrey and a post-graduate teaching degree from the University of Bristol. After teaching secondary science, he joined the University of Sheffield researching the impacts of distribution systems on drinking water quality where he completed his Ph.D. He continues to develop the internationally verified concept of cohesive material layers and highlighting biofilms as a key processes. He has undertaken thousands of trials in live networks, developed monitoring equipment, constructed full scale laboratory pipe systems, hosts open-access models and supports companies worldwide delivering operational benefits that has resulted in multi-million savings and improved delivered water quality.
Research interests

Drinking water distribution systems provide an essential service, yet these large and complex engineering infrastructures that typically remain hidden and buried underground, are also living ecosystems hosting continual physico-chemical and biological interactions.

Although normally an operating equilibrium is established, any network change, planned or otherwise, can create either widespread or localised issues such as discolouration.

To effectively manage these systems therefore, we need to understand the behaviour and how our actions impact the microbial communities and release of material that accumulates across all surfaces.

This can be achieved by detailed study and monitoring, and with many years researching distribution systems, constructing world leading laboratory facilities and 1000's of field trials across the UK and internationally, we have fully validated the concepts now known in the industry as PODDS.

By applying this developed understanding and modelling skills, operational practices in partner water companies has been transformed, leading to improved resilience, service and water quality plus resource efficiencies and multi-million savings.

Critically as living systems, research is now focussing on conserving this vital resource, the impact of climate changes and the health implications to all of us as consumers.
Publications

Journal articles

Chapters

Conference proceedings papers