As well as University-wide scholarships, we offer department-specific ones that our students may qualify for.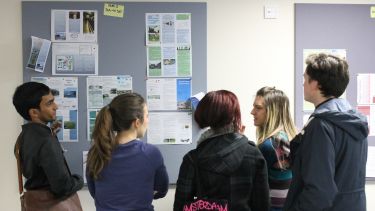 Faculty of Engineering Excellence Scholarships 
We are offering a number of scholarship awards to international, undergraduate students with established and continued academic excellence.
The scholarship will be awarded to international undergraduate students who exceed the academic conditions of our standard UCAS offer. Candidates who attain A level grades of A*AA or above (or the equivalent qualification in your country) will receive the Excellence Scholarship. 
To be eligible for an  Excellence Scholarship you must:
make The University of Sheffield your first (firm) choice in the UCAS application process for 2021 entry
be an undergraduate student
be classed as an international student for tuition fee purposes
be taking all prerequisite subjects for your selected degree
We will offer the scholarship in the form of a cash bursary at the start of your course should you be eligible.  The scholarship amount is dependent on your academic achievement:  A*AA - £1000, A*A*A - £2000 and A*A*A* - £3000. Equivalent qualifications can be found here.
Once in receipt of this scholarship, you will be awarded £1,000 each subsequent academic year subject to maintaining a 70% overall average mark in the previous academic year.
If you join us directly in year 2, please contact our Undergraduate Admissions Officer to discuss your eligibility for the scholarship.              
Candidates will not have to apply for these scholarships, as they are automatically awarded to all eligible students when they commence their studies in the Department.
Our league table rankings
Top 100 in the world and 8th in the UK according to the QS World University rankings by subject (2021).
11th in the UK according to the Times University League Table (2021).
8th in the UK according to the Complete University Guide (2021).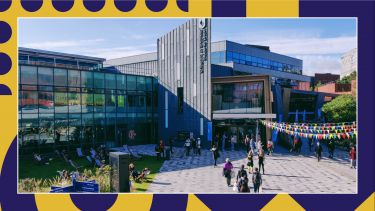 Advance Register for Clearing
We have places on our undergraduate courses this autumn. If you've already got your results you can apply now, or if you're still waiting for results get your name on the list by advance registering.