Temporal variability of macroinvertebrate communities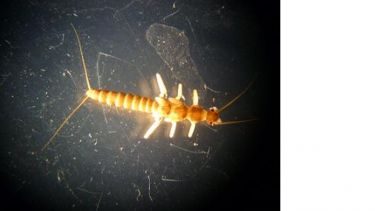 Project background
This research was undertaken between 2006 and 2010 as part of a PhD by postgraduate student Rob Holland, who was based jointly in the Catchment Science Centre and the Department of Animal and Plant Science.
Long term data collected as part of the Environment Agency´s routine water monitoring programme, and historic data collected in Sheffield were used to address the following broad questions:
What are the spatial patterns in the temporal variability of macroinvertebrate communities in rivers?
What are the underlying reasons for any observed patterns?
Key findings
Temporal variability has a complex pattern across multiple spatial scales.
Climate, local land use, and local scale habitat stability are important determinants of variability in macroinvertebrate communities.
Community composition is related to temporal variability and certain taxa have a disproportionate effect on community variability.
Improvements in river quality over the last 30 years have resulted in considerable variation in the taxa present in macroinvertebrate communities over time.
Although part of this project examined a national component, the part within the Don catchment was focused on variation in taxa present in macroinvertebrate communities over time within Sheffield city.
Additional details
Site locations: For grid references of study sites, click here.
Funding: The Environment Agency and the University of Sheffield
Acknowledgements: Prof. Lorraine Maltby, Dr Phil Warren, The Environment Agency, Sheffield Museums
Publications
There are no publications associated with this project as yet.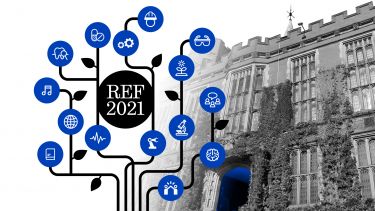 Research Excellence Framework 2021 results
The results demonstrate our research and impact excellence across a broad range of disciplines and confirm that our research is having a significant positive impact on lives across the globe.