Managing Adaptive REsponses to changing flood risk (MARE)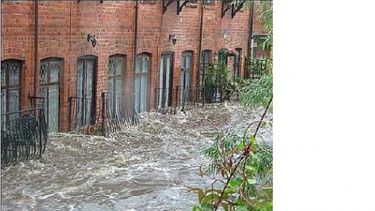 Project background
The areas of land bordering the North Sea are extremely vulnerable to flooding. There is a pressing need to reduce flood risk in these areas, but the countries and organisations involved lack the coherent framework and resources necessary to accomplish this. A transnational approach based on sound demonstrations of best practice is required.
The MARE (Managing Adaptive REsponses to changing flood risk in the North Sea region) project is developing and demonstrating a transnational approach to local Flood Risk Management through various parallel areas of activity.   The overarching aim of the project is to enable widespread implementation of local adaptive measures to reduce and adapt to flood risk.
The MARE project has four partner cities/case studies: Bergen (Norway), Hannover (Germany), Dordrecht (Netherlands), and Sheffield & Rotherham.
Key achievements
MARE has set up alliances of professional stakeholders in flood risk management.  These may include local, regional or national level authorities, knowledge institutes and private enterprises.  These 'Learning and Action Alliances' are promoting cooperation and information sharing between organisations, resulting in the design of integrated Flood Risk Management plans.
The project is developing a toolbox and guidance for climate-proofing flood responses. This Climate Proofing Toolbox helps users to take climate change predictions into account in the risk assessment and planning processes. It helps to answer the questions of if, how and when to adapt to climate change.
Additional details
Funding: The Programme is financed through the European Regional Development Fund (ERDF) and contributions from all of the countries involved.
Publications
For a summary of the outputs of the MARE project, click here.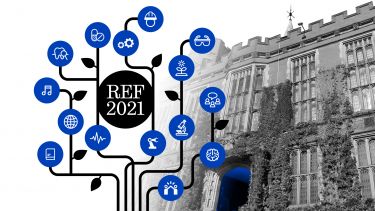 Research Excellence Framework 2021 results
The results demonstrate our research and impact excellence across a broad range of disciplines and confirm that our research is having a significant positive impact on lives across the globe.