Social dimensions of ecologically driven change - the case of river restoration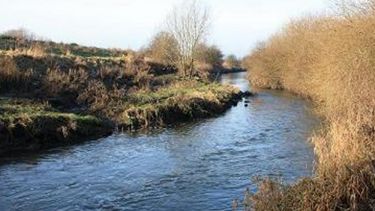 Project background
Water management has shifted from being focused strictly on fulfilling human demands towards incorporating ecological needs. The concept of river restoration has emerged alongside this shift, representing a new, softer engineering approach to addressing the widespread biological and physical degradation of rivers. River restoration can also offer benefits to society, particularly to people living near to and utilising the restored rivers. This approach has been advocated in a range of recent European and UK water-centric policies. However, the social dimension of river restoration has often been neglected, and delivering multifunctional riverscapes remains challenging as understanding of the social impacts of river restoration is limited.
This study, a PhD undertaken within the CatSci programme by Emma Westling, explored the social dimension of river restoration, providing a deeper understanding of how rivers are perceived and valued by members of the public in the context of landscape change.
---
Key findings
River value is not related only to ecological factors but can be determined by people's perceptions of rivers as places of traditions, memories, myths and stories. River restoration can, therefore, result in people feeling alienated from a once-familiar landscape.
Expert-based practice currently dominates river restoration. To fully incorporate social considerations, lay and contextual knowledge must also be included.
Combining these different approaches within a single knowledge paradigm may prove problematic. Each should be used to address particular, and perhaps different, questions as part of an interdisciplinary approach to river restoration.
Traditional quantitative positivist approaches provide somewhat limited insights into the social dimensions of river restoration. They should be augmented by qualitative research based on social science approaches.
---
Additional details
Funding: This project was part of the Marie Curie Early Stage Training programme 'CatSci', funded by the European Commission.
---
Publications
Westling, E.L., Lerner, D.N., Sharp, L., 2009. Using secondary data to analyse socio-economic impacts of water management actions. Journal of Environmental Management 91, 411-422.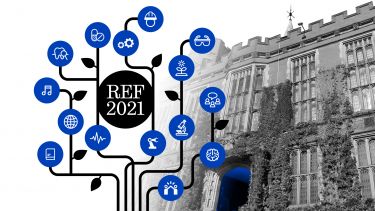 Research Excellence Framework 2021 results
The results demonstrate our research and impact excellence across a broad range of disciplines and confirm that our research is having a significant positive impact on lives across the globe.