Abigail Parrish
Lecturer in Education
Deputy Director of MA Education Programme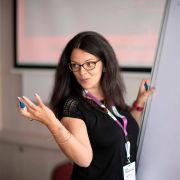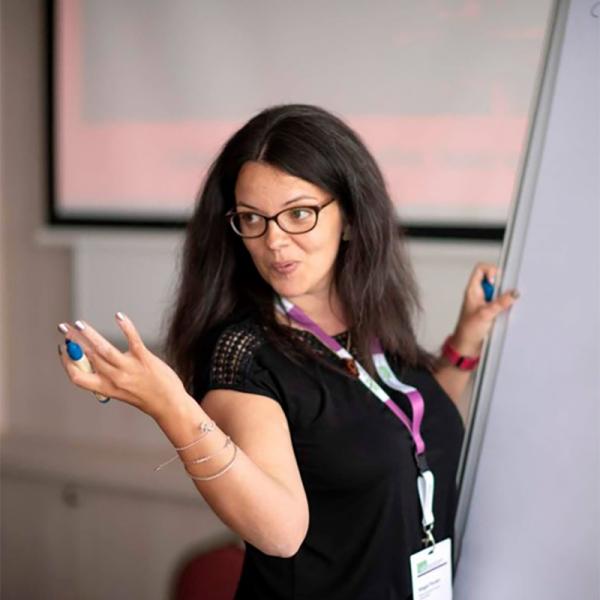 Profile

Following an undergraduate degree in Modern European Studies, I trained as a Modern Foreign Languages teacher at the University of Sheffield. I went on to undertake an MA at Sheffield alongside teaching full-time in Lincolnshire, followed by a PhD in Education at the University of York. 

My PhD focused on choice and motivation in Modern Foreign Languages education in schools in England, and I continue to research in this area. Before coming to Sheffield, I worked at Bishop Grosseteste University in Lincoln where my teaching focused on education policy, language policy and research methods.
Research interests

I am interested in motivation to learn a language, particularly in schools, and how this links to factors such as choice, multilingualism and socio-economic status. I use self-determination theory in my work, which is a broad theory of motivation and wellness grounded in psychology. 

I would be interested to hear from prospective research students interested in language learning motivation, self-determination theory, school-level language learning or language policy, multilingualism in schools and related topics.
Publications
Teaching interests

My teaching focuses on language education and general education topics. I am interested in all aspects of education and language policy and the teaching of research methods.
Professional activities and memberships

I lead the self-determination theory special interest group of the International Association for Language Learning.