Professor Katherine Runswick-Cole
BSc(Hons) Open (Psych), MA (Hons), PGCE, PhD
Chair in Education
Director of Research and Innovation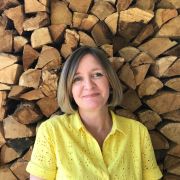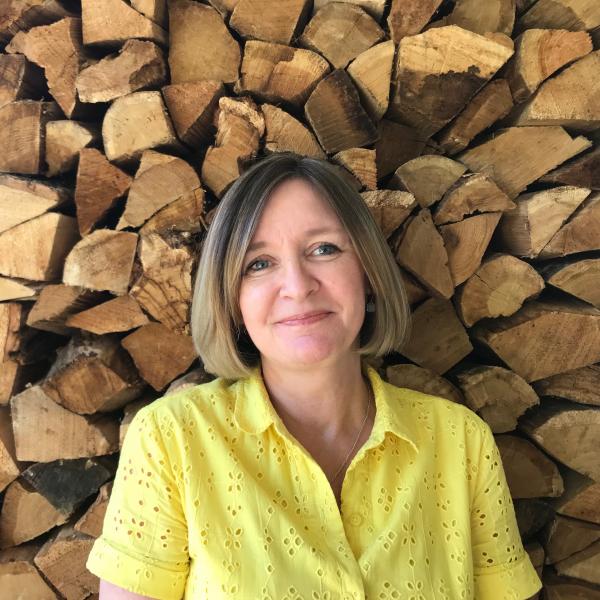 Research interests

Katherine's research is located in the field of critical disability studies. Critical disability studies aim to understand and challenge exclusionary and oppressive practices associated with disablism and consider the ways these intersect with other forms of marginalisation including hetero/sexism, racism, poverty and imperialism.

Much of her research has been carried out alongside disabled children and young people and their families and allies, and more recently, with people labelled with learning disabilities in a time of austerity.

She is also interested in the developing field of critical autism studies that seek to explore the ways in autism is produced and consumed in contemporary society and the effects this has on the lives of people who attract the label.

Her research draws on qualitative methods including narrative, arts-based methods and participatory approaches.
Publications
Teaching interests

Katherine teaches on the BA Education, Culture and Childhood; the MA Education, the MA Education and Psychology and the MSc Education and Psychology (Conversion) programmes as well as supervising students on the EdD and PhD programmes. She particularly welcomes doctoral supervisions in the areas of: critical disability studies; inclusive education and disabled children's childhood studies.
Professional activities and memberships

Katherine is a Visiting Research Fellow at London Southbank University.
She is a member of Learning Disability England Academics