Energy 2050
Energy 2050 is one of the UK's largest energy research institutes. Based at the University of Sheffield, it has over 120 academics and more than 250 PhD students undertaking energy research and innovation.
Featured project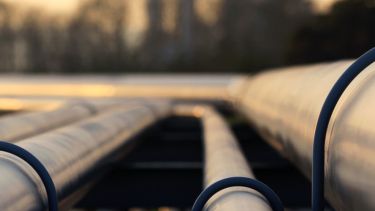 Carbon capture, utilisation and storage and conventional power
Carbon capture, utilisation and storage (CCUS) is group of technologies designed to reduce the amount of carbon dioxide (CO2) released into the atmosphere from coal and gas power stations.
Find out more
Funded opportunities
Recent opportunities funded by the University, industry, research bodies or other partners.
Contact us
Arts Tower
University of Sheffield
Western Bank
S10 2TN
United Kingdom
Telephone: +44 114 215 7221
Email: info@energy2050.ac.uk
Join our mailing list
Stay up to date by emailing info@energy2050.ac.uk and letting us know you wish to be added to our mailing list.