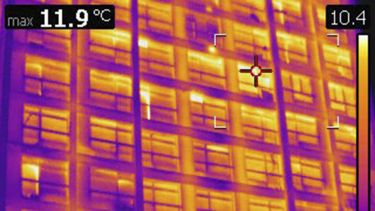 What is energy policy?
Energy policy covers a broad range of activities by government, regulators and companies that affect energy issues. It covers their decisions and the analysis to support these decisions, which influences every aspect of the energy industry.
Why is it important?
Governments have a huge impact on the development and deployment of energy technologies. In failing markets, robust and effective energy policies are vital. Energy policy covers everything from the pricing of carbon to protecting poorer consumers to investing in low carbon technologies.
Detailed research areas
Fuel poverty policies and their impact
Life-cycle analysis of products and supply chains
Whole-system modelling of the energy system
Key people
Professor Lenny Koh
Director of Centre for Energy, Environment and Sustainability (CEES)
Director of Logistics and Supply Chain Management (LSCM) Research Centre
Dr Robert Marchand
Lecturer, Management School
Dr Grant Wilson
Teaching and Research Fellow
Energy and Environmental Engineering Group
For more information please contact Lenny Koh.
Find a PhD
Search for PhD opportunities at Sheffield and be part of our world-leading research.