About us
Welcome to our enterprising team and offer, here at the University of Sheffield. We are bringing students, graduates, staff, experts and businesses together to form a diverse, enterprising community.
Ambitious plans
Key partners
We believe in building a reliable network across a range of services both within and external to the university.  Currently, we are working with, Sheffield Students Union, Research, Partnerships and Innovation, Campaigns, Alumni and Relations, Commercialisation, Careers, Knowledge Exchange Staff, departments throughout all five faculties as well as student-led, extracurricular groups such as iForge, ComSoc, CommLaw, Enactus.
Our Team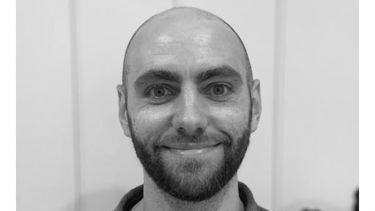 Matt Charlton
Enterprise Manager
A local to Sheffield, Matt has worked in a number of roles across the creative and entertainment tech sector running large scale programmes and events, providing business support and training development initiatives for early stage business founders and startups. Matt is inspired by the passion, skills and ingenuity of a future generation of young entrepreneurs in Sheffield and is keen to help build the enterprise community across the University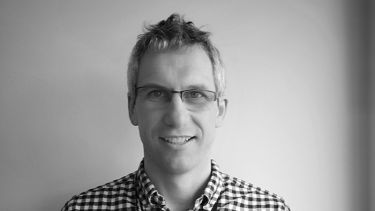 Tom Hemington
Enterprise Officer
A former engineering graduate, turned entrepreneurial enabler that has experience of establishing and supporting businesses.  Tom is passionate about equipping people to be enterprising in all that they do, creative problem solving and supporting people to take opportunities that put all this into practice.    
Get in touch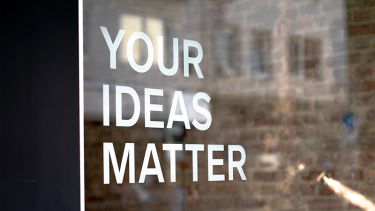 Have an idea?
We love to hear about ideas and businesses that students, graduates and staff have.  Use our business idea form to tell us more as we will be able to help you on your journey whatever stage you are at.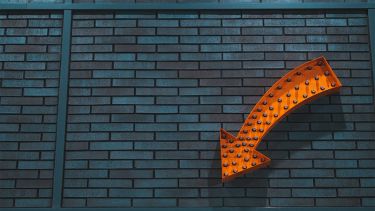 After support?
We are dedicated to building a community passionate about solving problems.  You may not have an idea yet, but you're in the right place.  Use our engagement form to share what support you are after and we will be in touch.