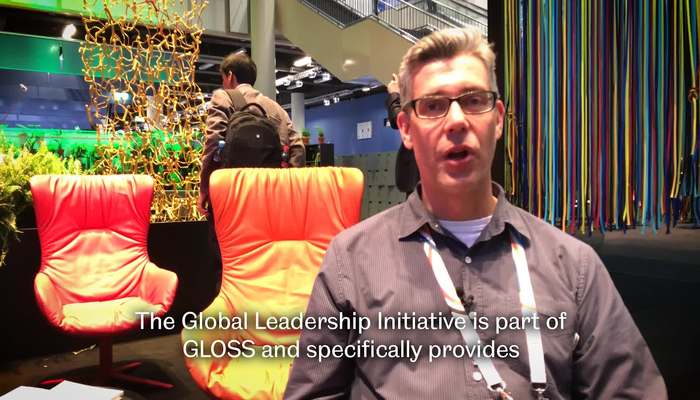 Global Leadership Initiative
The Global Leadership Initiative regularly sponsors students to attend large international conferences.
Read more

>
Collaborating to support poverty alleviation
The Tanzania Field Centre is a joint SIDshare venture with Kilimanjaro Environmental Development Association (KEDA) and Community Economic Development Empowerment (CEDE).
Read more

>
Geography student travels to Kenya to conduct research
Travelling to Northern Kenya as part of a research team, GLOSS Research Associate Emily Doyland shares her experience.
Read more

>
Global Leadership Initiative
Social enterprise & Tanzania
GLOSS provides undergraduate and postgraduate students from the Faculty of Social Sciences with a range of international opportunities. Students have a unique opportunity to go to major international events or conferences, pursue international research working alongside academic staff or gain hands on experience in the field of international development. Through its initiatives, GLOSS encourages partnership-building with academic staff, external organisations and partners.
About GLOSS

>
---
---