Research with impact
Research in the Faculty of Social Sciences explores some the most complex challenges of our time. Our academics work at the forefront of knowledge, building lasting partnerships and creating change across the globe.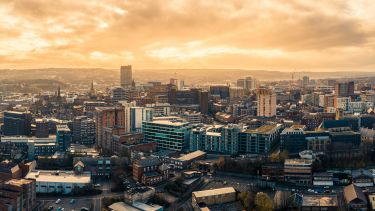 We're working to overcome some of the world's greatest challenges, from the housing crisis to climate change, economic recovery, pandemic prevention and much more.