Research with impact
Creating global change by exploring some of society's most complex challenges. Social Sciences brings together the brightest minds at the forefront of knowledge.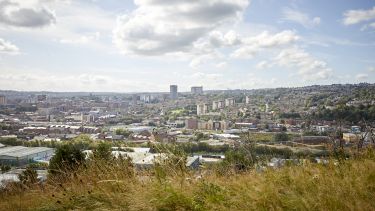 Research that addresses our greatest challenges head-on. Find out how we are tackling the housing crisis, climate change, economic recovery, pandemic prevention and much more.