Dr George Roberts
Lecturer in Modern History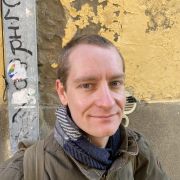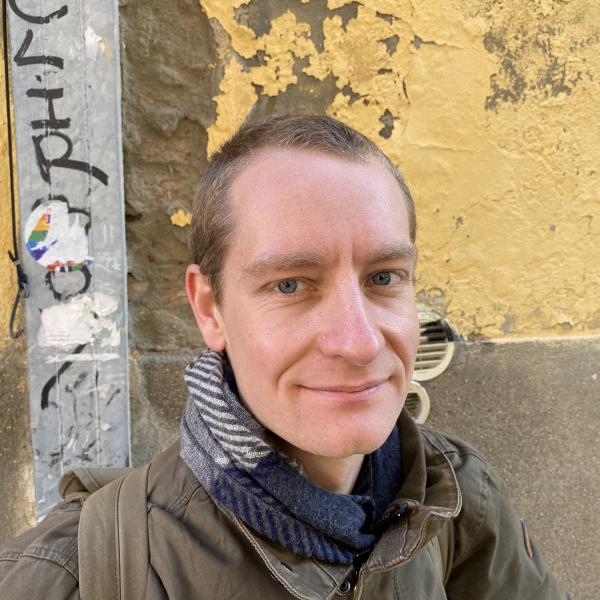 george.roberts@sheffield.ac.uk
Jessop West
on leave 2022–23
Full contact details
Dr George Roberts
Department of History
Jessop West
1 Upper Hanover Street
Sheffield
S3 7RA

Profile

I'm a historian of twentieth-century Eastern Africa, especially Tanzania and Comoros. I'm interested in the politics of decolonisation, particularly African socialism, anticolonial liberation struggles, and the region's role in global Cold War. My first book, Revolutionary State-Making in Dar es Salaam, was published by Cambridge University Press in 2021. It is available open access. I am presently working on East African experiences of the oil crises and commodity shocks of the 1970s.

Prior to joining Sheffield in 2022, I taught at King's College, London. I have also held a Junior Research Fellowship at Cambridge and a Max Weber Postdoctoral Fellowship at the European University Institute, Florence. I completed my PhD in History at Warwick in 2016 and my BA in History at Cambridge in 2012
Research interests

My first book, Revolutionary State-Making in Dar es Salaam: African Liberation and the Cold War, 1961-1975, was published by Cambridge University Press in 2021 and is available open access. It examines how the vibrant political scene of Tanzania's capital shaped the struggles of exiled Third World liberation movements as they fashioned a new global order after empire. At the same time, the book argues that these dynamics created powerful enemies for Tanzania's own socialist revolution, which took a sharp authoritarian turn. The book thereby examines the paradoxical relationship between radical internationalism and authoritarian state-making in post-colonial Africa.

I continue to work on the history of African revolutionary movements through a study of the decolonisation of the Comoros archipelago from the perspective of diaspora communities around East Africa's Indian Ocean basin. Research emerging from this project has been published in the Journal of African History. 

The disintegration of the Third World solidarities which animated revolutionary Dar es Salaam provides the moment of departure for my current major project on East Africa's experiences of the oil crises and commodity shocks of the 1970s. At multiple levels – from ordinary people to international elites – it examines what I term the 'politics of scarcity' in the region. It investigates how Kenyans, Tanzanians, and Ugandans repositioned their livelihoods and state-making agendas in a world marked by global interdependence and everyday shortages. In the boardroom, it shows how African politicians drew together new global networks involving commercial banks, commodity traders, and petroleum firms to secure their power. In homes and markets, it demonstrates how ordinary Africans navigated an economic terrain overseen by a post-colonial state that was simultaneously more interventionist yet increasingly unable to meet citizens' welfare needs.

I also have a broad interest in the relationship between decolonisation and the media, especially the political economy of newsprint. I am currently co-editing, with Zamda Geuza (Exeter) and Emma Hunter (Edinburgh), a book on newspapers and publishing in Tanzania since independence.
Publications

Books

Journal articles

Chapters

Book reviews