Eleanor Bailey
Research student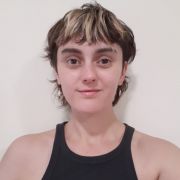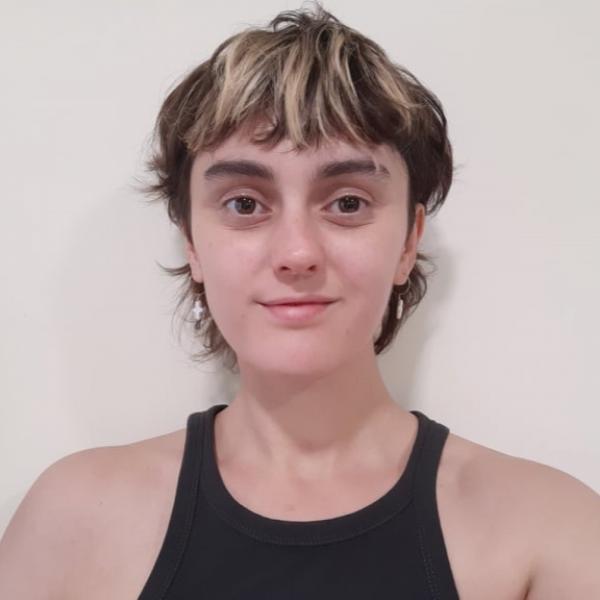 Profile

Thesis title: Multiple Loyalties: Contesting singular models of Identity and Power through the Anglo-
French dual monarchy.

Supervisors: 

Period:

Pre-1500

Thesis abstract:

My project is questioning the narrative of singular identity and singular loyalty in histories of state formation and national consciousness, using the dual monarchy of England and France in the fifteenth century as a focal point. By exploring these models of exclusivity and the boundaries of people, places, and principles, we may revaluate the praxis of 'doing loyalty' as pluralistic, and this study will provide a fresh outlook on the structures of power, agency, and participation in kingship and commonwealth.
Qualifications

PhD History, University of Sheffield, 2021 - present
MA Medieval History, University of Sheffield, 2021
BA History, University of Sheffield, 2019
Grants

PhD scholarship: AHRC White Rose College of Arts and Humanities
BA: Crewe History Dissertation Prize 
BA: David Luscombe Prize in Medieval History
BA: George Richard Potter Prize in History
Teaching activities

 Teaching Assistant 2022-23 academic year: 

HST112 Paths from Antiquity to Modernity

Teaching Assistant 2021-22 academic year: 

HST112 Paths from Antiquity to Modernity