Leonie Price
Research student & Teaching assistant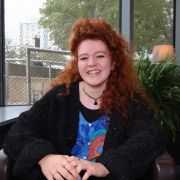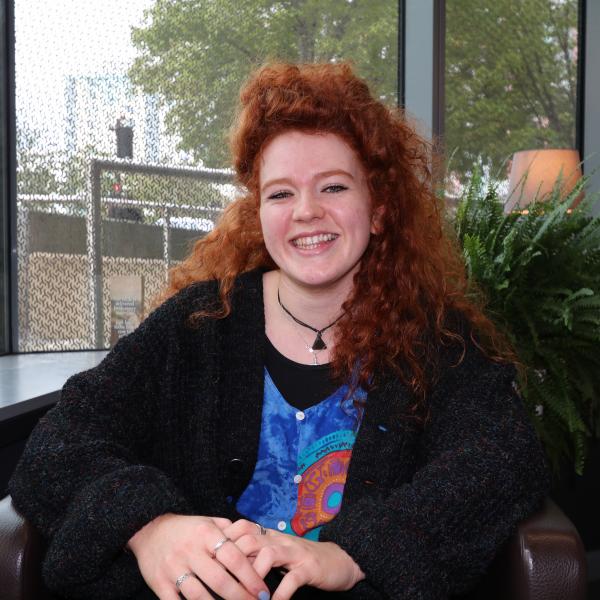 Profile

Thesis title: Initials, Goods and Buildings: Marriage as a Material and Social Practice in Early Modern England.

Supervisors:

Period:

1500-1800

Thesis abstract:

My project is an examination of emotion and materiality in late seventeenth-century England. It explores the meanings of 'marriage initials' in particular: a common but neglected phenomenon present upon domestic objects and buildings from the 1650s onwards.

Tracing the significance of these inscriptions, my thesis uses dated marriage initials to investigate early modern relationships with goods and the role of the material world in facilitating, understanding and commemorating early modern marriage.
Qualifications

PhD History, University of Sheffield, 2019 - present
MA Historical Research, University of Sheffield, 2018
BA (Hons) History, Durham University, 2016
Grants

Awards:

PhD scholarship: AHRC White Rose College of Arts and Humanities
Crewe History MA Dissertation Prize (University of Sheffield, October 2018) £150
MA Fees and Maintenance Scholarship (WRoCAH, September 2017 – September, 2018) £10,000
Teaching activities

Teaching 2020-2022:

HST2517 Culture and Society in Early Modern Europe

Teaching Assistant 2020-21 academic year: 

HST115 The 'Disenchantment' of Early Modern Europe, c. 1570-1770
Publications and Conferences

Publications:

Book review: 'Laura Wright, Sunnyside: A Sociolinguistic History of British House Names, Oxford, 2020', Social History, Vol. 46, No. 3, (2021)
Forthcoming: Leonie Price and Manuel Llano, 'Professors down the aisle: academic marriage patterns in the seventeenth-century Dutch Republic', Journal of Family History  

Conference and seminar papers:

'To stirre uppe the affections': inscriptions, emotions and materiality in early modern England' - 'Emotion, Embodiment and the Everyday', Cambridge, December 2021
'Marriage, Commemoration and the Life Cycle in Early Modern Lancashire and Cheshire' - Social History Society Annual Conference, Lancaster, June 2022
'Initials at Eyam Hall: marriage and materiality in an early modern home', Vernacular Architecture Group Winter Conference, January 2020
'Materiality and architecture in early modern England: initials and initial challenges', White Rose College of the Arts & Humanities Autumn Conference, October 2019