Riley Jackson
(he/him)
Student Liaison, Admissions and Marketing Assistant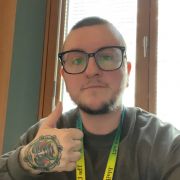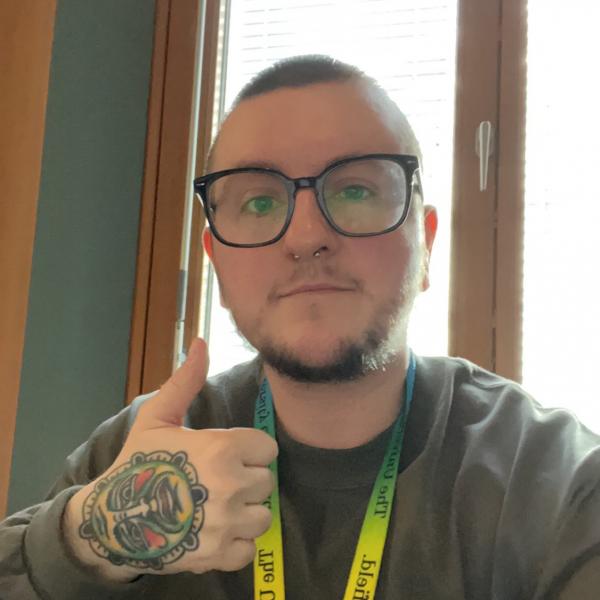 Profile

I joined the department in October 2020 following a variety of roles including customer service, sales, and printing. You can catch me in the department's reception area. Snacks are always welcome. 

Responsibilities

Initial point of contact to departmental visitors
Marketing and communications support
Postgraduate student and assessment support 
Admissions, funding, schools liaison support
Open day and student ambassador support (UG & PG)
Departmental Research Seminar & ad hoc research events organisation
Various administrative duties around the department, including but not limited to, reviewing and ordering stationery, out of hours record keeping of staff and postgraduate students, room bookings.