Our degrees offer an outstanding experience for students who want to pursue their interest in History, with options varying from a BA in History to dual degrees with a wide range of subjects.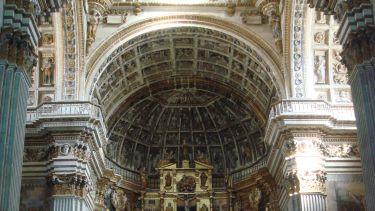 Off
Courses
Work with world-leading academics to study history from the ancient world to the modern day, with options encompassing the history of Britain and Europe, to America and the wider world.
BA History
BA History part-time
BA Chinese Studies and History
BA English and History
BA Japanese Studies and History
BA History and Modern Languages and Cultures
BA History and Music
BA History and Philosophy
BA History and Politics
BA History and Sociology
This course is also available for part-time study. 
---
Dual honours degrees allow you to combine your study of history with another complementary subject. You will normally spend an equal amount of time and credits in each subject.
Major/Minor option
On many of our dual degrees, you can also choose to specialise more in one subject, by dividing your degree so that one-third (40 credits) is the minor subject and two-thirds (80 credits) are the major subject.
You do not need to decide before arriving in Sheffield, and have the option to change the major/minor balance or switch back to a 50:50 split when choosing your modules for each year of the degree.
Please note that this option is not available for dual degrees with Politics, Japanese and Chinese.
2023-24 entry
---
Our entry requirements vary from ABB to AAB depending on your chosen programme. All degrees typically require an A Level in History or Classical Civilisation (or equivalent) and dual degrees may also require an A Level in a relevant subject (or equivalent). 
English language requirements are IELTS 7.0 with no less than 6.5 in each component (or equivalent).
See individual courses for more details.
How to apply
Applications to all full-time degrees, including History with a Foundation Year, are made through UCAS. How to apply.
Applications to the part-time BA History degree, part-time History with Foundation Year, and CertHE Humanities with History are made directly to the University.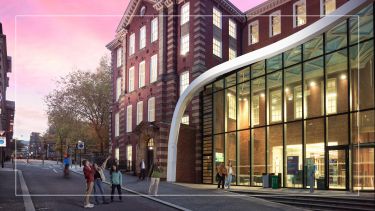 Visit us
Discover what sets Sheffield apart at our undergraduate open days on the Saturday 21 October or Saturday 18 November.