Laws of Logic; Disability & COVID-19 in Belgium
by Geert Van Hove, living and working in the Flemish speaking part of Belgium.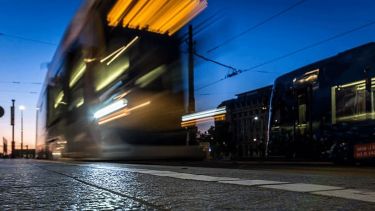 Off
The COVID 19 pandemic illustrates (through its magnification) some hard logic laws that govern the lives of people with disabilities and their families. 
Within this little blog we will illustrate some of these logic laws; this illustration should be read as an introduction to answer the often heard question: "how can we go back to normal as soon as possible?"
Logic Law 1: if you send children with disabilities to special schools, the extremely low quality of this educational system will become even more clear during a crisis
If you do not regard children with disabilities as human beings capable to learn something and if you do not equip them (as a logical consequence) with IT and computer resources as a result, distance learning is difficult to achieve during a crisis. 
Logic Law 2: if you put citizens in institutions they will be forgotten during a crisis
Within the first three weeks of the corona crisis, only sporadic reports could be read in the newspapers and heard on radio and television about the situation in institutions for people with disabilities. Once again it seems that – as a group – they are not interesting enough to report on.
Logic Law 3: if you see personal budgets for people with a disability more as an opportunity to save money in a care system than as a means to support people to participate in society, then these budgets are clearly insufficient to live" a real life" in a crisis period
The Flemish government had to take a special measure and provide an extra allowance for people with a personal budget to cover the extra costs that the pandemic entails. This seems to us to be a clear example of the narrow limit for people with a personal budget to / not to end up in poverty. 
Logic Law 4: if families living in a capitalist system want to take care of their children with disabilities themselves, they are expected – especially in the event of a major crisis – to 'solve their own problems'
Many families were faced with the ravishing choice: leaving their relatives in an institution (knowing that these are possible 'dead houses' during a health crisis) or taking care of their children / relatives themselves (knowing that the home care service providers are not sufficiently trained to share the support).
I don't know how people in other countries look at these laws of logic or how much people love the Beatles. One thing is clear to me: I think it is more than useful to have a fundamental discussion before we go 'back to normal'.
Advice: this text is best read while listening to the song 'Blackbird' as composed and performed by the Beatles.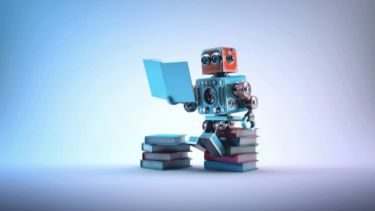 Our work
How we understand being 'human' differs between disciplines and has changed radically over time. We are living in an age marked by rapid growth in knowledge about the human body and brain, and new technologies with the potential to change them.
Flagship institutes
The University's four flagship institutes bring together our key strengths to tackle global issues, turning interdisciplinary and translational research into real-world solutions.