Opportunities for ECRs to join iHuman
Are you interested in building your research career in one of the UK's leading social science research faculties?
Do you have a research focus that overlaps with the iHuman research themes (Science and Technology Studies, sociology of health and illness, critical disability studies, or co-production)?
We are committed to supporting early career scholars interested in developing their research careers at the iHuman Institute at Sheffield. We have a track record of successfully supporting applicants to highly sought-after funding streams with prestigious funders like ESRC and the Wellcome Trust.
iHuman colleagues are always keen to support Early Career Researchers (ECRs) who want to become independent researchers, and who have experience of working with finalist PhD students and academics in the early stages of their research careers to develop competitive research proposals for a range of funders with ECR funding streams.
We can offer
Support in developing your application, including locating suitable mentors within iHuman, offering feedback on proposals, and helping to prepare you for interviews where necessary. 
Full access to university resources including working space, for successful applicants, whether you are eventually located within a department or in the faculty hub.
Career development opportunities for ECRs who come to do their research with us.
Opportunities to share your research within iHuman and in the wider faculty through our regular seminar series.
Here are a few examples of ECR colleagues who've joined the University and iHuman to undertake their research with iHuman:
Potential funding opportunities for ECRs at iHuman include:
Different funders may be more appropriate for different research foci, methodologies and theoretical perspectives, and may have specific eligibility rules (e.g., around nationality or distance of time from PhD). We can discuss with ECRs which options might be more appropriate for them to explore. It takes at least 6-8 months to develop a strong application, so do consider this when looking at different funding schemes and their application deadlines.
If you are interested in undertaking a postdoc at iHuman, please initially get in touch with Professors Paul Martin and Dan Goodley with your area of research, project ideas and initial thoughts on potential routes for funding.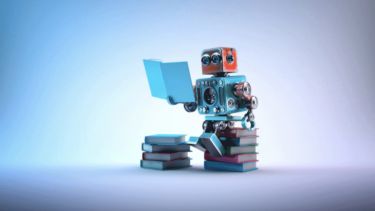 Our work
How we understand being 'human' differs between disciplines and has changed radically over time. We are living in an age marked by rapid growth in knowledge about the human body and brain, and new technologies with the potential to change them.
Flagship institutes
The University's four flagship institutes bring together our key strengths to tackle global issues, turning interdisciplinary and translational research into real-world solutions.