Schools and colleges
Our UK Student Recruitment and Access Service provide a range of activities across all age groups to encourage engagement with the journey into higher education.
Access Sheffield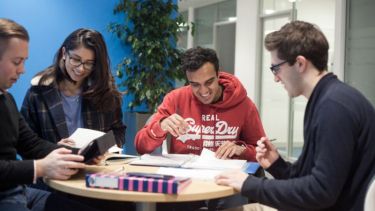 Access Sheffield
Depending on circumstances, we may be able to give applications additional consideration when we receive them. Read the full Access Sheffield policy for more information.
Access Sheffield
Data protection
Why do we collect data from students taking part in our activities?
Contact us
The Arts Tower,
Western Bank,
Sheffield, S10 2TN
+44 114 222 9872