What we want academics to know when researching Covid-19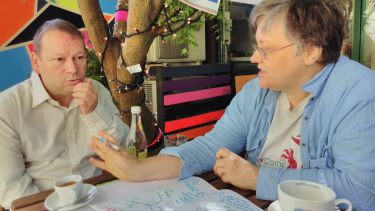 Off
In 2019, we published a paper with Professor Jan Walmlsey (Armstrong et al, 2019) about coproducing research. It was based on how we had tackled a research project together.  
We had agreed before we started the research that we wanted to co-produce the research. This is because we think it makes better quality research, and we think people have a right to shape research that affects their lives. We had all assumed we meant the same thing when we said 'co-production'. It turns out that we didn't. We didn't think to talk about this until after we had done the research. 
When we sat down to write the paper, we agreed that the research was better quality than if just the academics or just the activists had done it. We also talked about challenges and difficulties of doing research together. 
 A lot of academics are currently rushing to do research about COVID-19. We have a message for you: Please don't try to do it on your own. You need to make sure people whose lives will be affected are part of shaping what you are thinking, planning and doing. This is even more important when policies may be made based on your research.
It is much easier to involve people in a rush if you already know them. We appreciate that it's too late to start to build relationships when you have four weeks to turn round a grant application. There are academics who have built relationships over time, though. Our plea is that if you aren't one, go and find one. And if you get stuck, come and ask us.
Anne Collis, Barod Community Interest Company
anne@barod.org
Reference
Armstrong, M. Cansdale, A. R. Collis, B. E. Collis, S. Rice & J. Walmsley (2019) What makes a good self-advocacy project? The added value of co-production, Disability & Society, 34:7-8, 1289-1311, DOI: 10.1080/09687599.2019.1613960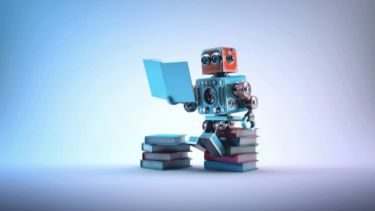 Our work
How we understand being 'human' differs between disciplines and has changed radically over time. We are living in an age marked by rapid growth in knowledge about the human body and brain, and new technologies with the potential to change them.
Flagship institutes
The University's four flagship institutes bring together our key strengths to tackle global issues, turning interdisciplinary and translational research into real-world solutions.