A global collaboration of universities committed to transforming health research and environments through a paradigm shift to disability as the driving subject of inquiry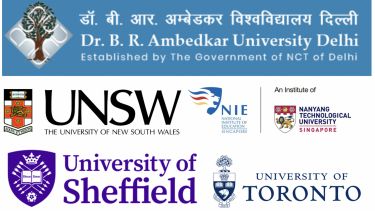 Off
Disability Matters will transform health research and environments through a paradigm shift to disability as the driving subject of inquiry.
We will develop anti-ableist and anti-disablist approaches to scholarship; broadening health research priorities, innovating research methodologies, promoting inclusive research environments, encouraging more positive disability representations and building a new generation of disabled and disability-focused health researchers. Our programme of work will generate transformative equity, diversity and inclusion knowledge; thus supporting Wellcome's strategy to lead the science and health sector in challenging ableism and disablism in the practices and cultures of health research.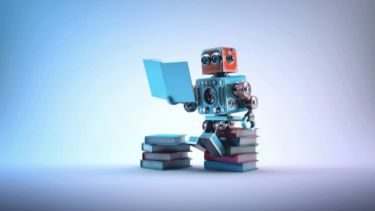 Our work
How we understand being 'human' differs between disciplines and has changed radically over time. We are living in an age marked by rapid growth in knowledge about the human body and brain, and new technologies with the potential to change them.
Flagship institutes
The University's four flagship institutes bring together our key strengths to tackle global issues, turning interdisciplinary and translational research into real-world solutions.