RO-MAN 2021 30th IEEE International Conference on Robot and Human Interactive Communication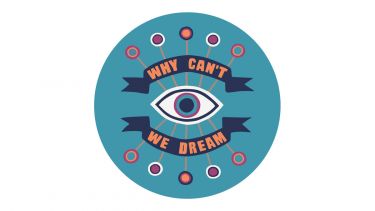 ---
Description
On 12th August 2021 (09:30am - 13:30 Pacific Daylight Time) Dr Kirsty Liddiard will be representing the Living Life to the Fullest team at Disability Rights and Robotics: Developing Co-production Methodologies for the User-centred and Community-centred Design of Robots, as part of RO-MAN 2021 30th IEEE International Conference on Robot and Human Interactive Communication
The aims of the workshop are to:
Provide an opportunity to develop understanding around co-production methodologies for user and user and community led robotics design that promote disability rights. 
Provide an opportunity to gain understanding of the different contexts of the Global South and Global North for socially just, relevant innovation 
To encourage the formation of international networks for future initiatives. 
To encourage participation, each session will have a discussant facilitating focused dialogue on these objectives.
In our short contribution, we outline the ways in which virtual communication technologies have been central to engaging disabled young people living with life-limiting and life- threatening impairments in research leadership in our ESRC-funded project, Living Life to the Fullest. Throughout the project, we have used online space and myriad social technologies to meaningfully co-produce intimate knowledge of life, death, disability and future in collaboration with young people. We share our co-production toolkit - Why Can't We Dream? - to encourage disability justice in research and to uncover the unique ways in which we have enacted co-production through the project. We include the Team's ideas on how robotics technology could further promote disability justice.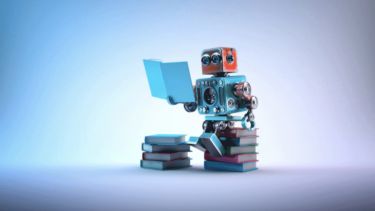 Our work
How we understand being 'human' differs between disciplines and has changed radically over time. We are living in an age marked by rapid growth in knowledge about the human body and brain, and new technologies with the potential to change them.
Events at the University
Browse upcoming public lectures, exhibitions, family events, concerts, shows and festivals across the University.