Hey.  Slow down.  Whoa.  I was only joking.
Joking! Of course, you're joking.  Of course, you don't mean to blame the pandemic on disabled people…   You're right, yes, it's just a turn of phrase, it's just a joke.  No. No. Of course, you're not saying that racists and bigots are really intellectually impaired and otherwise disabled, crazy, idiots, imbecilic, the lower 5% of your graduating class. 
Yes, I know a joke when I hear it; yes, who am I to think otherwise.
But you're woke enough to wonder about this, no?
Tanya Titchkosky is a professor in the Department of Social Justice Education at OISE, the Ontario Institute for Studies in Education of the University of Toronto, Canada.
50% off (£45.99 £22.99) when you order from Bristol University Press. Use code POB 50 by midnight on 1 October 2022 at: https://bristoluniversitypress.co.uk/being-human-during-covid-19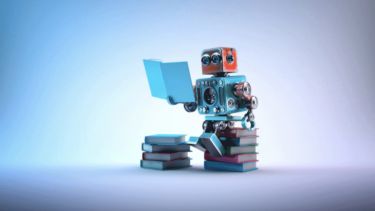 Our work
How we understand being 'human' differs between disciplines and has changed radically over time. We are living in an age marked by rapid growth in knowledge about the human body and brain, and new technologies with the potential to change them.
Flagship institutes
The University's four flagship institutes bring together our key strengths to tackle global issues, turning interdisciplinary and translational research into real-world solutions.