Disability Studies in Singapore
Dan Goodley travelled to Singapore last week to share plans in relation to new research that will explore the health priorities of disabled people while opening up anti-ableist and anti-disablist practice in university, research and science environments. 
---
Collaborating with disabled academics like Associate Professor Dr Meng Ee Wong from the National Institute of Education / Nanyang Technological University gives us real opportunities for foregrounding the health priorities of disabled people while also interrogating our research cultures to ensure these priorities are made front and centre of our thinking. 

Dan Goodley, iHuman Co-director
---
Dan also had the opportunity to meet members of Disabled People's Association of Singapore who are leading advocates for disabled people in the country. These meetings and discussions are feeding into a new programme of research that iHuman hopes to announce in the new year.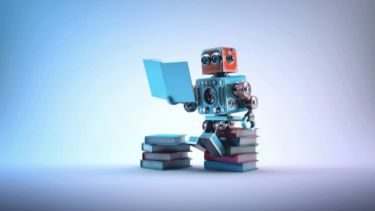 Our work
How we understand being 'human' differs between disciplines and has changed radically over time. We are living in an age marked by rapid growth in knowledge about the human body and brain, and new technologies with the potential to change them.
Flagship institutes
The University's four flagship institutes bring together our key strengths to tackle global issues, turning interdisciplinary and translational research into real-world solutions.