Don't leave us out: World Mental Health Day and people with learning disabilities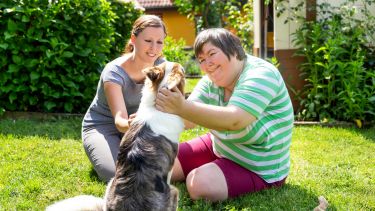 On World Mental Health day, we wanted to say something about the mental health of people with learning disabilities. 
Having a learning disability is not the same as having a problem with your mental health, but lots of people with learning disabilities do have difficulties with their mental health. This is often because they are less less likely to be treated fairly in society. 
The theme for this year's World Mental Health Day is 'Mental Health in an Unequal World'. People with learning disabilities often don't have a job. They are less likely to own their own homes. They are more likely to live in a small or large group home. They are less likely to get married and have a family. They are more likely to be bullied and ignored. Some research shows that people with learning disabilities are not able to get counselling as easily as other people, but they are more likely than other people to be given drugs for mental health. These medications can have nasty side effects like putting on weight and sometimes they can make people feel worse.
The Learning from Deaths Review found that a quarter of people with a learning disability whose deaths had been reviewed were either on antipsychotic medication or antidepressant medication. Antipsychotic medication is given to someone with mental health problems. It is sometimes given when a person has behaviour that is difficult for the people who support them. We know that the Stopping over medication of people with a learning disability, autism or both (STOMP) work has made a real difference in the lives of some individuals and families. We believe there is further work to make national changes happen.
There are still lots of people on medication for mental health and some people don't know why they are taking it or whether they can stop. On World Mental Health day, we think there are some important questions to think about:
Why are people with learning disabilities given these drugs in the first place?

What do people with learning disabilities and their families/carers understand about why they are taking drugs?

What needs to happen to stop doctors, nurses and others giving drugs to people with learning disabilities who don't need them in the first place?

What needs to happen to make sure that people who are taking drugs they don't need can stop taking them?
We think that these are important questions and that when we talk about World Mental Health Day, people with learning disabilities shouldn't be left out.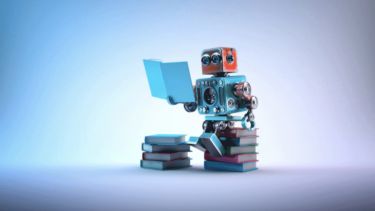 Our work
How we understand being 'human' differs between disciplines and has changed radically over time. We are living in an age marked by rapid growth in knowledge about the human body and brain, and new technologies with the potential to change them.
Flagship institutes
The University's four flagship institutes bring together our key strengths to tackle global issues, turning interdisciplinary and translational research into real-world solutions.