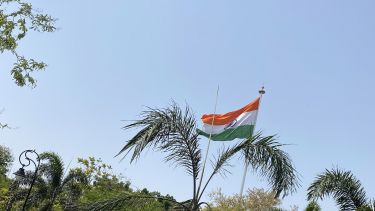 Dan Goodley has just returned from a trip to Delhi to meet with disabled people's organisations and disabled researchers as he prepares with colleagues to put in place plans for a new programme of research entitled Disability Matters that commences in September 2023. Disabled academics – Professor Anita Ghai and Sandeep Singh - at Ambedkar University Delhi will be collaborating with researchers from University of New South Wales, University of Toronto, National Institute of Education/Nanyang Technological University.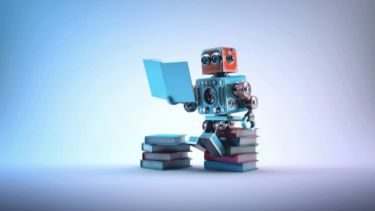 Our work
How we understand being 'human' differs between disciplines and has changed radically over time. We are living in an age marked by rapid growth in knowledge about the human body and brain, and new technologies with the potential to change them.
Flagship institutes
The University's four flagship institutes bring together our key strengths to tackle global issues, turning interdisciplinary and translational research into real-world solutions.