iHuman Senior Research Fellow secures Wellcome Award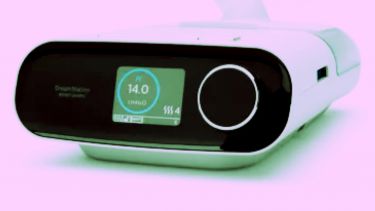 Dr Kirsty Liddiard, Senior Research Fellow in the School of Education and iHuman, has just received a prestigious Wellcome Trust Discovery Award for a new co-produced project entitled, Cripping Breath: Towards a new cultural politics of respiration. 

Alongside co-investigators Professor Barry Gibson (School of Clinical Dentistry, iHuman and HELSI), Dr Kate Weiner (Sociological Studies), and Dr Rod Lawson (Consultant in Respiratory and General Internal Medicine, Sheffield Teaching Hospitals), the project will collaborate with two Artists-in-Residence to the project, Dr Louise Atkinson and Jamie Hale, as well as our key partner organisations: The Art House, Wakefield, Pathfinders Neuromuscular Alliance, CRIPtic Arts and Sheffield Teaching Hospitals. Sally Whitney-Mitchell, a co-researcher on the ESRC-funded Living Life to the Fullest, project will lead a team of disabled co-researchers who live with forms of compromised respiration in her new post as Co-Researcher Lead. 

The project begins from the premise that Covid-19 emphasises the need for urgent new analyses of the politics, processes and prioritisation of respiration and ventilation. The sudden emergence of global respiratory disease has reshaped our social, cultural, and political worlds and embodied experiences of health and illness. The project centres the lives of people who have had their lives saved and sustained by ventilatory medical technologies. Respiratory failure is common in many health conditions, and is a symptom of Coronavirus. Our explorations, led by disabled, chronically ill and ventilated people, do so in recognition that these growing communities of people and patients are often absent from contemporary social theorisations of respiration and ventilation, but also that their experiences have much to teach about living in cultures of compromised respiration. 

Centring arts-informed, archival, narrative and ethnographic approaches, our project develops Crip perspectives - forms of knowledge production that emerge from lived experiences of disability and chronic illness. Artists-in-Residence, experts-by-experience, disability and arts organisations and clinicians will work in collaboration to curate and co-produce new understandings of the experiences of ventilated people, across a host of identity positions, to interrogate the new cultural politics of respiration and ventilation in a continuing global pandemic, and as we imagine post-pandemic futures.
Cripping Breath will begin later in the year!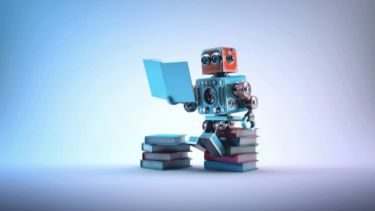 Our work
How we understand being 'human' differs between disciplines and has changed radically over time. We are living in an age marked by rapid growth in knowledge about the human body and brain, and new technologies with the potential to change them.
Flagship institutes
The University's four flagship institutes bring together our key strengths to tackle global issues, turning interdisciplinary and translational research into real-world solutions.