Interventions in Disabled Childhood Studies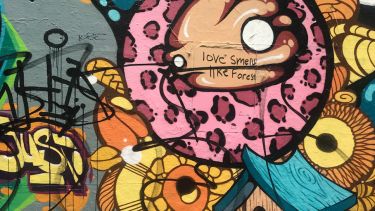 How might we foreground the perspectives of disabled children and young people? To what extent can research work productively with disabled children as co-researchers? What theoretical tensions and methodological dilemmas face disability studies researchers working at the intersections of child and youth studies? And how might research work in alliance with the aspirations of disabled children? How do we desire disability and childhood as elements of the human condition worthy of valuing? Interventions in Disabled Childhood Studies is a new edited collection of 17 short, accessible and readable essays that emerged out of a two-day symposium held at the University of Sheffield on the 23rd and 24th January 2020 co-organised by the Universities of Sheffield, Ghent, Glasgow, Lancaster and Leeds. Speakers included researchers and academics at varying stages of their careers; from doctoral, postdoctoral, early- and mid-career, to those contemplating their pensions. Many of these researchers work alongside disabled children and young people as co-researchers and key stakeholders. Their perspectives weave in and out of the chapters and the contributions, as you will see, raise many important problematisations, possibilities and positivities to be found in theorising the intersections of disability and childhood. Our message is clear; disabled childhood studies are absolute necessary especially in these tumultuous and uncertain times.
Dan Goodley, Katherine Runswick-Cole and Kirsty Liddiard (Editors)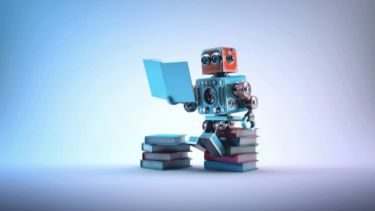 Our work
How we understand being 'human' differs between disciplines and has changed radically over time. We are living in an age marked by rapid growth in knowledge about the human body and brain, and new technologies with the potential to change them.
Flagship institutes
The University's four flagship institutes bring together our key strengths to tackle global issues, turning interdisciplinary and translational research into real-world solutions.