NEW PODCAST SERIES from the ESRC Humanising Healthcare team
Episode 1 of a new Podcast Series 'The Art of Medicine: Love of Humanity' is released today (18th November 2022). In this first episode Dan Goodley talks to Simon Cramp. Simon has been a leading force in many campaigns to ensure that people with disabilities are treated as full human beings - with rights and the full capacity to play a meaningful part in all aspects of community life. As a person with learning disabilities himself he has first hand experience of the healthcare system and  has written about his campaigning life in his book - the brilliantly titled 'Don't Cramp My Style' (2017, available on Amazon). Dan asks Simon to consider the idea of Humanising Healthcare which, he reminds us, has to be considered in relation to the values that society attaches to people with learning disabilities.
You can listen here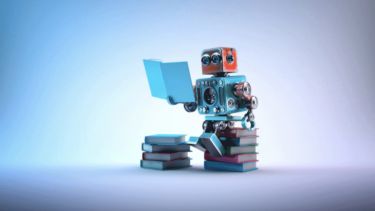 Our work
How we understand being 'human' differs between disciplines and has changed radically over time. We are living in an age marked by rapid growth in knowledge about the human body and brain, and new technologies with the potential to change them.
Flagship institutes
The University's four flagship institutes bring together our key strengths to tackle global issues, turning interdisciplinary and translational research into real-world solutions.