The Art of Medicine, Love of Humanity
A podcast series exploring how we can humanise healthcare
Art of Medicine, Love of Humanity
Wherever the art of medicine is loved - there is also a love of humanity. (Hippocrates)

Hippocrates
How can we make healthcare a more humanising experience? What does it mean 'to humanise'? How might we draw on ideas from the arts, humanities and social sciences to make sense of this nebulous term? Does it make sense to foreground the human in these contemporary posthuman times? In this podcast series we talk to activists, researchers and practitioners to find out how they understand and respond to these challenging questions.
A link to the podcast can be found here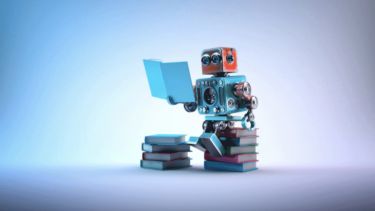 Our work
How we understand being 'human' differs between disciplines and has changed radically over time. We are living in an age marked by rapid growth in knowledge about the human body and brain, and new technologies with the potential to change them.
Flagship institutes
The University's four flagship institutes bring together our key strengths to tackle global issues, turning interdisciplinary and translational research into real-world solutions.