Critical Disability Studies
Research and scholarship in iHuman at University of Sheffield enjoys an
interdisciplinary and international reputation for disability studies.
This work builds upon a legacy left by Sheffield Academics such as Len Barton, Felicity Armstrong, Claire Tregaskis and Paul Ramcharan whose commitment to inclusive education and disability studies informed some of the foundational work in disability studies. Over the last decade our community has grown with doctoral students, early, mid and senior career academics developing a distinct identity in relation to disability research, theory and analysis. Our approach to studies of disability start but never end with disability. In this sense, we seek to engage in scholarship that is always intersectional, recognising that disability intersects with race, gender, age, class, place and sexuality. Our research seeks to be inclusive and participatory: working alongside disabled people as experts and researchers in their own right. And we span disciplines including education, psychology, sociology, history, health, social policy, arts, humanities and cultural studies. We find it helpful to define our shared approach to research and scholarship as critical disability studies: realising disability's potential to inform knowledge, learning and practice across a host of spaces including activism, arts, education, society, health and social care. Our research and scholarship has a number of features including:
A commitment to social, cultural, minority and intersectional models of disability;
Desiring disability as an opportunity to rethink what it means to be human;
Disorientating ourselves and others when orthodoxy and tradition reign;
Centralising disability as the subject and object of study;
Exploring disability's disruptive potential to challenge what passes as the normative order;
Holding in place a commitment to understanding and challenging the distinct though complementary practices of disablism (the exclusion of people with physical, sensory and cognitive impairments) and ableism (the ideological preference for able-bodied and mindedness).
Positing disability as a key framing for new kinds of pedagogy, politics and practice;
Challenging disability knowledge in education, health and social care arenas;
Creating challenging dialogues and risky conversations with professionals and researchers;
Ensuring that any research we do is carried out in partnership with disabled people and their representative organisations.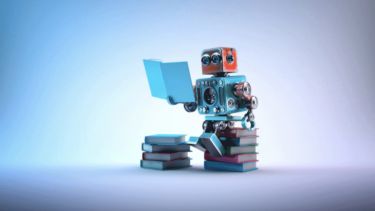 Our work
How we understand being 'human' differs between disciplines and has changed radically over time. We are living in an age marked by rapid growth in knowledge about the human body and brain, and new technologies with the potential to change them.
Flagship institutes
The University's four flagship institutes bring together our key strengths to tackle global issues, turning interdisciplinary and translational research into real-world solutions.