Journal of Disability Studies in Education
An interdisciplinary journal inviting critical engagements with disability studies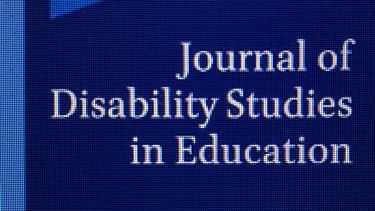 Off
Antonios Ktenidis and Kirsty Liddiard are among the group of managing editors for this interdisciplinary journal. This is a Diamond Open Access journal. Articles are published in Open Access at no cost to the author. 

The Journal of Disability Studies in Education (JDSE) seeks to examine the architectures, cultures, discourses and practices of education across all sectors: early childhood education; elementary education; secondary education; higher education; vocational training; as well as informal and alternative education provision. Research into transitions within and across educational sectors, as well as transitions from education to employment and independent living, will also be of interest to JDSE and its readership. 

JDSE is not a 'special educational needs' journal. We are not interested in describing nor recuperating dominant individual, medical and tragedy models of disability that emphasise the aetiologies and symptomologies of so-called childhood and adulthood pathological defects. Indeed, JDSE, as a specific concentration within Critical Disability Studies, provides a direct and continuing critique of the orthodoxies of special and regular education that have maintained the exclusion of people with disabilities. 

JDSE receives a subvention for publication from the University of South Australia the Article Publication Charge is waived. For more information visit the Brill Open dedicated webpage. JDSE publishes 8 - 10 papers per volume by advance article publication. At the end of each issue, the papers will be published as one print issue for purchase. The papers will be published online at regular intervals to maintain the journal's impact. Manuscripts will be subject to a rigorous anonymous peer review process.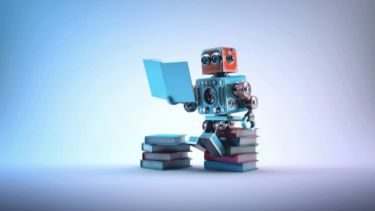 Our work
How we understand being 'human' differs between disciplines and has changed radically over time. We are living in an age marked by rapid growth in knowledge about the human body and brain, and new technologies with the potential to change them.
Flagship institutes
The University's four flagship institutes bring together our key strengths to tackle global issues, turning interdisciplinary and translational research into real-world solutions.