Addressing the gap in knowledge about how carers of adults with learning disabilities conceptualise and experience mental health across the life course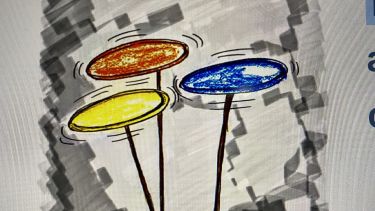 What is the project about?
Carers talk about the satisfaction and joy they take in their caring relationships, but they also experience many practical difficulties which can affect their mental health and wellbeing.
Even before the pandemic, carers of adults with learning disabilities made up a quarter of the 9 million carers in the UK (DoHSC, 2018) but we know little about their mental health and wellbeing, their access to services and support, and what they think good support looks like at different times in their lives.
The aim of this project is to better understand the mental health and wellbeing of carers of adults with learning disabilities and the support they need. We will use the findings of the project to develop information and teaching and learning resources for health and care practitioners (including GPs, allied health professionals, social workers, support providers, and voluntary organisations, including carer-led organisations and self-advocacy groups of people with learning disabilities) to better understand and support carers' mental health.
We will find out about:
• the mental health issues of carers of adults with learning disabilities.
• their experiences of support and services, how good they believe they are and how easy they find them to access.
• what carers think about how support could be improved.
You can find out about how you can get involved by going to the home page on this website.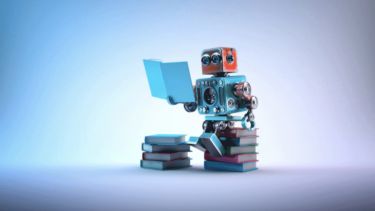 Our work
How we understand being 'human' differs between disciplines and has changed radically over time. We are living in an age marked by rapid growth in knowledge about the human body and brain, and new technologies with the potential to change them.
Flagship institutes
The University's four flagship institutes bring together our key strengths to tackle global issues, turning interdisciplinary and translational research into real-world solutions.