Dr Nikita Hayden
Faculty of Social Sciences
Research Associate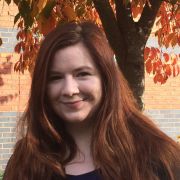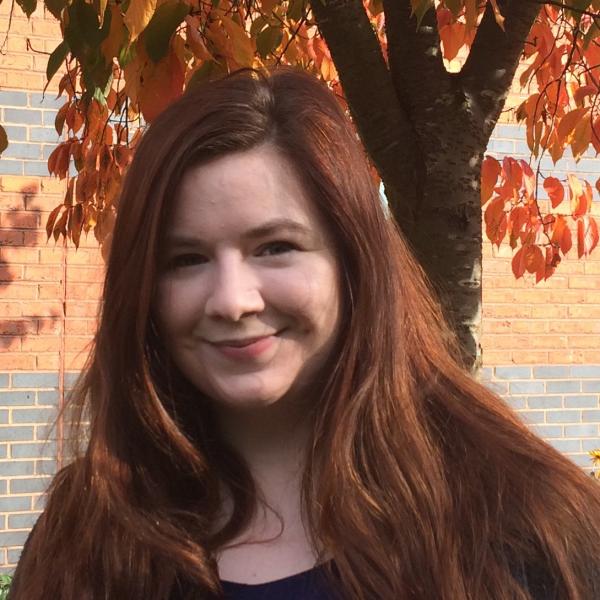 Profile

I am a Research Associate with iHuman and the School of Education at the University of Sheffield. I am working on the ESRC funded project 'Humanising Healthcare', where we are employing ethnographic methods, narrative interviews, and co-production to explore examples of humanising healthcare for people with learning disabilities.
Qualifications

PhD Education and Psychology, University of Warwick, United Kingdom

MSc Education, Power and Social Change, Birkbeck College, United Kingdom

LLB Law (Hons), University of Reading, United Kingdom
Research interests

My research work to date has been situated in applied psychology, with a particular focus on families and siblings. My sibling research focuses on siblings of children and adults with learning and developmental disabilities. I am a volunteer Research Associate for the UK charity Sibs and am collaborating with colleagues from various disciplines to establish the Sibling Studies Network. I have experience of quantitative, qualitative, and mixed methods research approaches.
Teaching interests

My current role does not include teaching. However, I have prior experience of teaching sociology, psychology, and research methods.