Peter Holdridge
BSc (Bradford), MEd (Sheffield), SFHEA (Sheffield)
University Teacher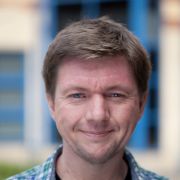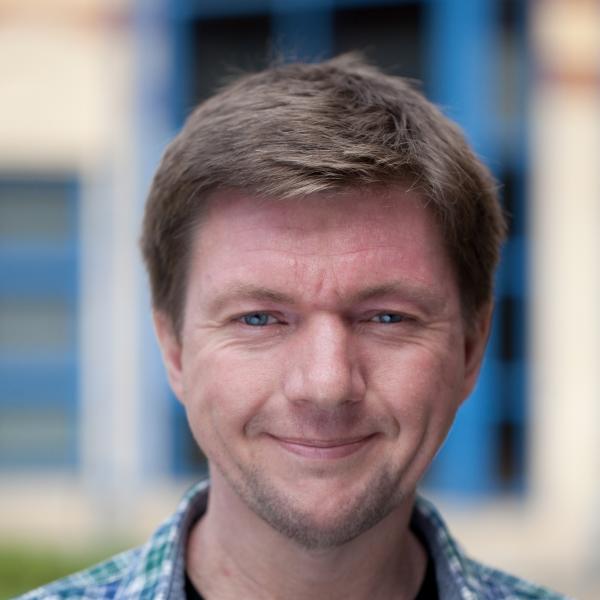 Profile

I originally studied to be an Environmental Scientist (BSC Bradford University, 1999) before branching out into Environmental Journalism and Web Journalism here at the University of Sheffield. I was awarded a MEd for distance and online learning (University of Sheffield, 2006) and subsequently specialised in teaching and researching Technology Enhanced Learning, Digital Content, Web Usability and Digital Library Systems here at the Information School. As of 2018, I am a Senior Fellow of the Higher Education Academy (SFHEA).

University Responsibilities

Programme Coordinator for MSc in Digital Library Management
Departmental Technology Enhanced Learning (TEL) Coordinator
Module coordinator for:

INF203: Digital Storytelling
INF6012: Designing Usable Websites
INF6019: Digital Multimedia Libraries
INF6901: Digital Literacy Skills

Also teaches on:

INF109: Digital Media and Society
Research interests

My research has a focus on education, technology and related pedagogical approaches. I am particularly interested in the many ways technology can be used to enhance the learning experience and promote 'deep' learning, whilst overcoming the barriers of more traditional teaching approaches. I have a keen interest in educational informatics and learning analytics, specifically using data to empower student's personal learning approaches. Alongside these themes, I have a parallel interest in the area of digital libraries, including themes of digitisation and digital preservation.

I am a member of the Information Retrieval Research Group.
Publications

Journal articles

Conference proceedings papers
Teaching interests

I have recently been awarded a Senior Fellow of the Higher Education Academy (SFHEA) in recognition of my work on integrating technology to enhance online and face to face learning experiences.

My experience in the fields of educational, web and search technologies provides me a broad range of modules on which I can focus my knowledge. It is imperative that we work to promote students' awareness to the way web-based education systems and information systems work in order that they are properly equipped to utilise these resources effectively in the workplace.

I teach primarily though lectures, led practical sessions and tutorials though more frequently these sessions are taught in a non-traditional manner in order to enhance the learning experience. I also supervise projects and dissertations in educational informatics and greatly enjoy these experiences that often result in interesting and exciting new avenues of research.
Teaching activities

I coordinate or teach on many of the modules available here at the Information School:

INF203: Digital Storytelling
INF6012: Designing Usable Websites
INF6019: Digital Multimedia Libraries
INF6901: Digital Literacy Skills
INF109: Digital Media and Society
Professional activities and memberships

Advisor to the Digital Preservation Coalition (DPC)
Member of the Association for Learning Technology (ALT)