Public and Political Communication in Times of Crisis and Uncertainty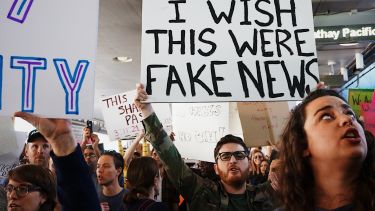 ---
Description
The annual International Public and Political Communication (IPPC) conference, organised by the Department of Journalism Studies at the University of Sheffield, UK, takes place from 22 to 26 March 2021. The theme of this year's IPPC conference is 'Public and Political Communication in Times of Crisis and Uncertainty'. 
This theme should come as no surprise. Although every political and historical period tends to usher in periods of profound change, the current context seems to be marked by a sense of perpetual, albeit uneven and differentially experienced, crisis and uncertainty. From the growing disconnect between publics and mainstream political parties and the rise of populist and nativist discourses, to the proliferation of mis/disinformation and conspiracy theories and the global challenges posed by Covid-19, there is a constant, nagging sense that we are living in an age of perpetual crisis and unending uncertainty. 
Key to understanding these new actors, discourses and processes is the study and practice of public and political communication. The principal aim of this year's conference is to bring together academics, practitioners and students working in these fields to share their wealth of experience, knowledge and insight with a view to providing solutions to some of the most pressing issues of our times. 
Over the course of our special guest lectures, workshops, documentary screenings, and student presentations, we will address topics ranging from the rise of conspiracy theories and the threat 'fake news' poses to democracies around the world, to the ability for new communications technologies and platforms to foster new political movements and identities, and the role of mainstream news media in maintaining or challenging the status quo. As part of the event, students will also take part in a special masterclass on rhetoric, speechwriting and the crafting of memorable messages. 
As a major part of the teaching syllabus, the conference is principally organised for those studying on the IPPC degree. However, other students from the Department of Journalism Studies and Department of Politics and International Relations are welcome to attend.
Photo: Kayla Velasquez on Unsplash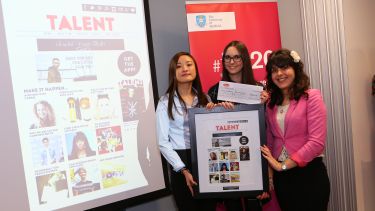 Our outstanding reputation for journalism
The Department of Journalism Studies ranks in the top 5 of all three of the UK's independent university league tables.
Events at the University
Browse upcoming public lectures, exhibitions, family events, concerts, shows and festivals across the University.