Professor Evan DeLucia
Partner/Co-Investigator, University of Illinois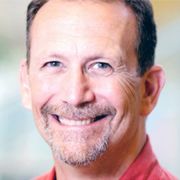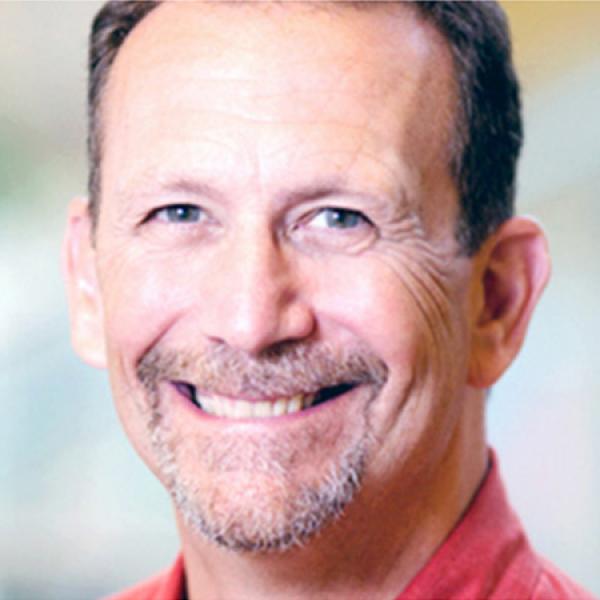 Profile

Evan H DeLucia is the G William Arends Professor of Biology and Baum Family Director at the University of Illinois at Urbana-Champaign; he was the founding Director of the Program in Ecology and Evolutionary Biology, served as the Head of the Department of Plant Biology, and as the director of the School of Integrative Biology. He was named Director for the new Institute for Sustainability, Energy and Environment in 2013.

After completing his BA at Bennington College and working as a teaching fellow at Phillips Andover Academy, DeLucia completed a M.F.S. (1982) in forest ecology at Yale University and a Ph.D. (1986) in plant ecology and physiology at Duke University. He joined the faculty at Illinois in 1986, where he was recognized as a University Scholar in 1997. In 1994, DeLucia was a Bullard Fellow at Harvard University and in 2002 he was a Fulbright Fellow at Landcare Research in New Zealand. DeLucia became a fellow of the American Association for the Advancement of Science in 2005 and of the Ecological Society of America in 2015.

He is a member of the American Association of Plant Physiologists, the International Union of Forest Research Organizations, the Ecological Society of America, the American Geophysical Union and the American Association for the Advancement of Science. He was elected Chair of the Physiological Ecology Section of the Ecological Society (1996-98). He currently provides editorial services for several prominent journals, including Ecology, Oecologia, Tree Physiology, and Global Change Biology.

How the use and management of land affects the climate system, and the responses of forest and agro-ecosystems to elevated carbon dioxide and other elements of global change are at the center of DeLucia's research interests.  Using ecological, physiological and genomic approaches, DeLucia seeks to understand how global change affects the carbon cycle and the trophic dynamics between plants and insects.  He has served in an advisory capacity to members of the US congress and the National Academy of Sciences.