Fred Holden
Research officer, James Cook University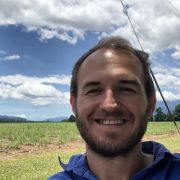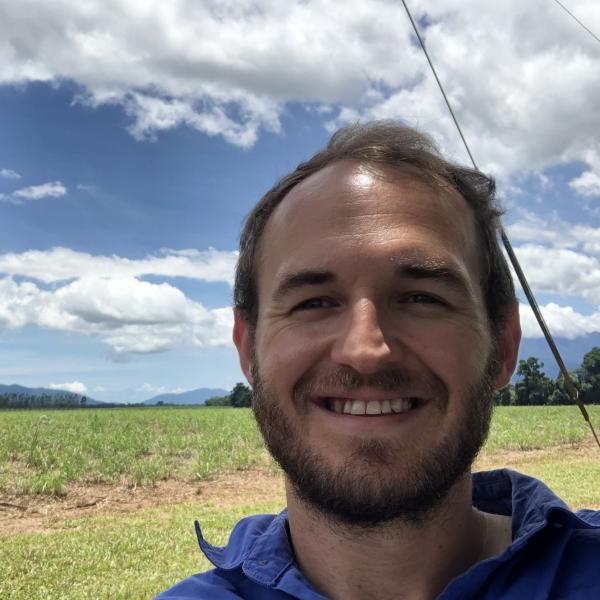 Profile

Fred Holden is a Research Officer at James Cook University (JCU) who is running the LC3M enhanced weathering field trial in Far North Queensland, Australia, under the supervision of Associate Professor Paul Nelson and Professor Michael Bird. This field trial aims to measure the amount of carbon dioxide removed through enhanced weathering of basalt in rainfed sugarcane. His responsibilities include project managing all aspects of field work, sample analysis and data management and interpretation for reporting purposes.

Fred completed a Bachelor of Environmental Practice at JCU in 2022, where he developed a passion for understanding the environmental externalities associated with agriculture and the potential solutions for climate change mitigation and improving water quality run off through soil science. He contributed to an earlier stage of this LC3M project, carrying out electromagnetic induction mapping of the field trial sites. During his studies he also worked with the Queensland Department of Resources developing high resolution soil mapping of the Babinda Swamp Drainage Area, which is known as a hotspot for nitrogen losses from agriculture.

Prior to studying Environmental Practice, Fred operated a small landscape gardening business in Southeast Queensland and Victoria, with an interest in permaculture and market gardening. His pivot to the environmental field coincided with his enrolment at JCU, earning employment as a Ranger for a major tourism operator in the Wet Tropics World Heritage Area. Still at university, Fred was promoted to Environmental Manager, and subsequently worked as an Environmental Consultant before finding his vocation in research. As part of his work with LC3M, he will carry out an Honours project in 2023 to determine the individual and combined effects of basalt and lime application on leaching of alkalinity below the root zone.