Dr James Hansen
Collaborator, Columbia University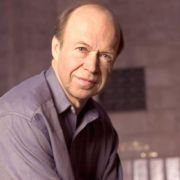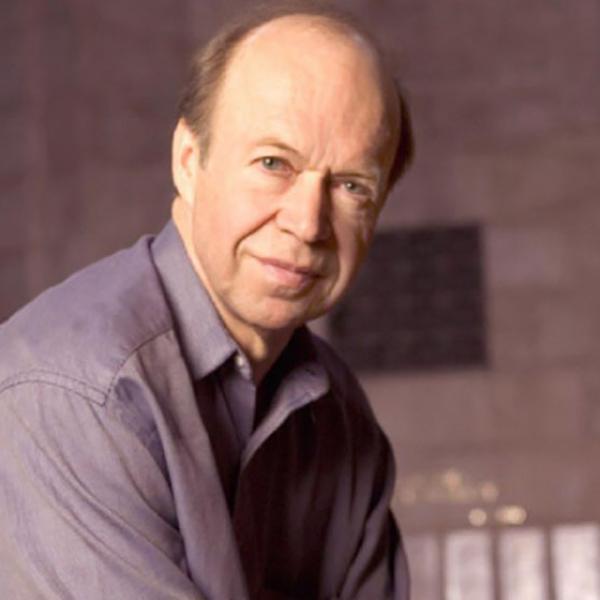 Profile

Dr James Hansen, formerly Director of the NASA Goddard Institute for Space Studies, is an Adjunct Professor at Columbia University's Earth Institute, where he directs a program in climate science, awareness and solutions.

He is best known for his testimony on climate change in the 1980s that helped raise awareness of global warming. He is a member of the U.S. National Academy of Sciences and has received numerous awards including the Sophie and Blue Planet Prizes.

Dr Hansen is recognised for speaking truth to power and for outlining actions needed to protect the future of young people and all species on the planet.