Luxembourg Studies Colloquium 2017
The annual Luxembourg Studies Colloquium was hosted on 5 May 2017. The keynote presentation was delivered by Dr Claudine Kirsch from the University of Luxembourg, and the Luxembourgish author and translator Sandra Schmit hosted a multilingual reading of the renowned author Guy Rewenig's work in the afternoon. The reading forms part of the Festival of Arts and Humanities.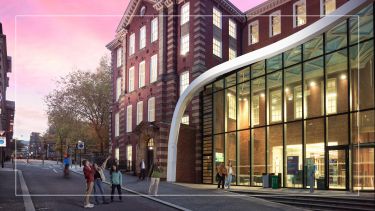 Visit us
Discover what sets Sheffield apart at our undergraduate open days on the Saturday 21 October or Saturday 18 November.