Dr Richard Thackray
PhD BEng ARSM DIC
Department of Materials Science and Engineering
Lecturer in Steelmaking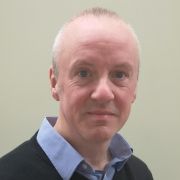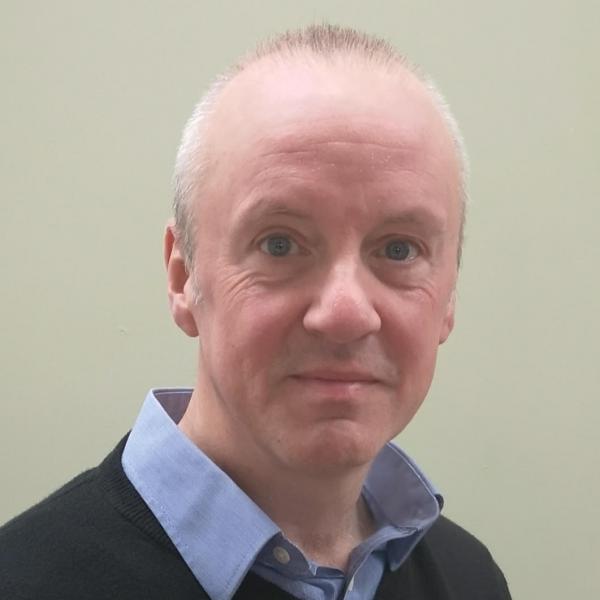 r.thackray@sheffield.ac.uk
+44 114 222 5963
Sir Robert Hadfield Building
Full contact details
Dr Richard Thackray
Department of Materials Science and Engineering
Sir Robert Hadfield Building
Mappin Street
Sheffield
S1 3JD

Profile

Richard Thackray was appointed to academic staff in 2003 as Corus (now Tata Steel) Lecturer in Steelmaking.

He obtained his BEng and PhD in Metallurgy at Imperial College London and held research appointments in academia, before moving to Sheffield.

Richard is a recognised authority on steelmaking and continuous casting.
Research interests

Sustainable steelmaking
Research is focussed on identifying strategies to produce more energy-efficient steelmaking processes and to improve material efficiency. We work with industrial partners such as Siemens to investigate sustainable plate manufacture, and with Tata Steel to conduct research in areas as diverse as alternative materials for ironmaking, dephosphorisation mechanisms in oxygen steelmaking, the effect of reduced niobium content on microstructure of pipeline grades, life cycle analysis and substance flow analysis of critical elements used in steelmaking, use of alternative waste streams in primary steel production, and improved reuse and recycling of by-products.

Secondary steelmaking and continuous casting
Research is centred on understanding the effect of thermomechanical processing on inclusion formation and behaviour as well as developing new methodologies for characterising inclusions. Casting research focuses on understanding the role of mould powders on both the internal and surface quality of cast products, particularly casting of next generation (TRIP, DP) steels.

Other
Other areas of active research include modelling and design of castings for the nuclear supply chain, modelling of the behaviour of steel in fire, and the development of new modelling methodologies for predicting microstructure and segregation in continuously cast steels.
Publications

Journal articles

Conference proceedings papers
Professional activities and memberships

Past Chair of the Iron and Steel Society, a division of IOM3
Member of the Sustainable Development Group of IOM3
Member of the Casting and Solidification Group of IOM3
Member of the Association of Iron and Steel Technologists
Member of worldsteel Education and Training Committee
Editorial Board of Ironmaking and Steelmaking
Past President of the Sheffield Metallurgical and Engineering Association