Dr Jonathan Potts
School of Mathematics and Statistics
Senior Lecturer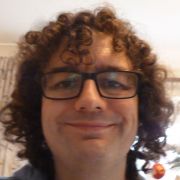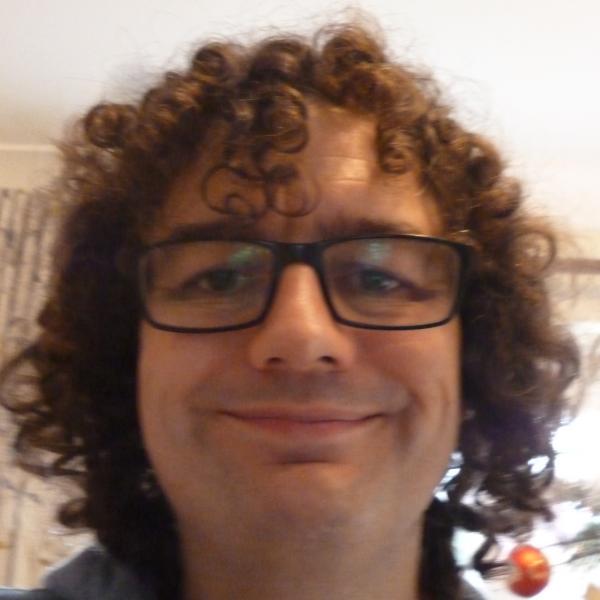 J.Potts@shef.ac.uk
+44 114 222 3729
G27c, Hicks Building
Full contact details
Dr Jonathan Potts
School of Mathematics and Statistics
G27c
Hicks Building
Hounsfield Road
Sheffield
S3 7RH

Research interests

Most of my research uses mathematical tools to shed light on a few fundamental questions in ecology:

Can we construct techniques to help predict the effects of future environmental change on the ability of animal populations to survive?
How can we infer the nature of animal interaction mechanisms, both with each other and their environment, from movement data?
How do complex systems of animal movements and interactions give rise to emergent population-level patterns?
Publications
Research group
Grants
Teaching activities

| | |
| --- | --- |
| MAS222 | Differential Equations |
| MAS108 | Mathematical Modelling  |