Dr Dong Zhang
BEng, MSc, PhD
Department of Mechanical Engineering
Senior University Teacher in Engineering Management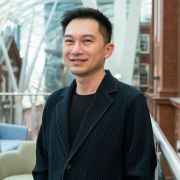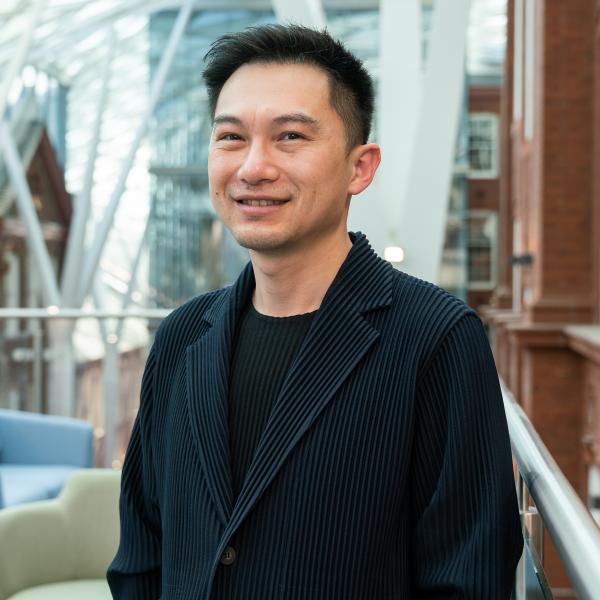 Profile

Dr Dong Zhang studied his first degree at Jilin University, China, graduating with a BEng in Systems Engineering. He then completed a MSc conversion programme in Information Technology at the University of Stirling in Scotland.

The intriguing nature of how information technology could help inform solutions to engineering problems prompted him to further his study in the field of Technology Management. He completed his doctoral study at Royal Holloway, University of London, where he started his academic career as a teaching fellow. He later moved to Sheffield Hallam University to become a senior lecturer in Engineering Management. He joined the University of Sheffield in 2019.

Dong has been teaching the subject of project management since 2005, and more specifically to engineering students since 2008. Dong is an enthusiastic advocate of the importance of project management skills for engineers.

He advised a number of industry partners in various project related issues, including manufacturing process improvement, project governance framework, project risk identification and assessment, agile planning, and performance evaluation. One project he worked with London Underground on exploring the use of wireless technology in engineering asset management won the Institution of Engineering and Technology annual project prize.

Whilst at Sheffield Hallam University, Dong was the course leader for the undergraduate Railway Engineering programme. He was consulted on the development of the rail degree apprenticeship standards by the trailblazer group. He also led the external validation of the undergraduate courses at the National College for Advanced Transport and Infrastructure (formerly National College for High Speed Rail).
Research interests

Dong's main research interests are in the field of engineering project management, particularly how systems thinking could be applied to design the project delivery system in engineering, and how design thinking and innovation could be applied in engineering projects beyond the constraint of agile project management.