Dr Jennifer Rowson
Department of Mechanical Engineering
Lecturer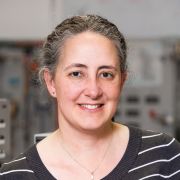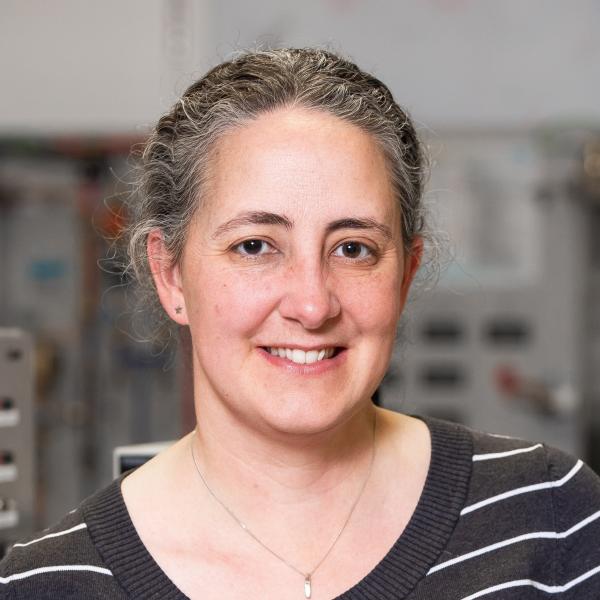 Profile

Jennifer Rowson is a Lecturer in Design and Biomechanics in the Department of Mechanical Engineering. She has a first class degree in Mechanical Engineering from the University of Sheffield and a PhD in Packaging Simulation. Upon completion of her PhD, she held posts as a Research Associate and University Teaching Fellow in the Department. In 2011 she joined the Insigneo Institute for in silico medicine in the Department of Mechanical Engineering.
Research interests

Jen's research focuses on the biomechanics and understanding of upper limb performance, the definition of experimental and modelling techniques for the assessment of dexterity and hand manipulation.  She has a special interest in inclusive design of objects and products for people as well as the efficacy of rehabilitation. 

Projects carried out have developed tools, with motion capture and sensors that help to measure manipulation movements, as well as creating mathematical models to quantify and predict quantities that cannot be directly accessed.  Jen also carries out projects to analyse tasks for their demands in order to understand and input into the redesign of environment/objects for reduced dexterity.
Publications

Journal articles

Chapters

Conference proceedings papers
Teaching activities

MEC461 Engineering Commercial Success

MEC456 Human Factors and User-Centred Design