Dr Spiridon Siouris
Department of Mechanical Engineering
Research Fellow, Aviation Fuels and Lubricants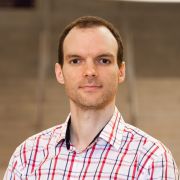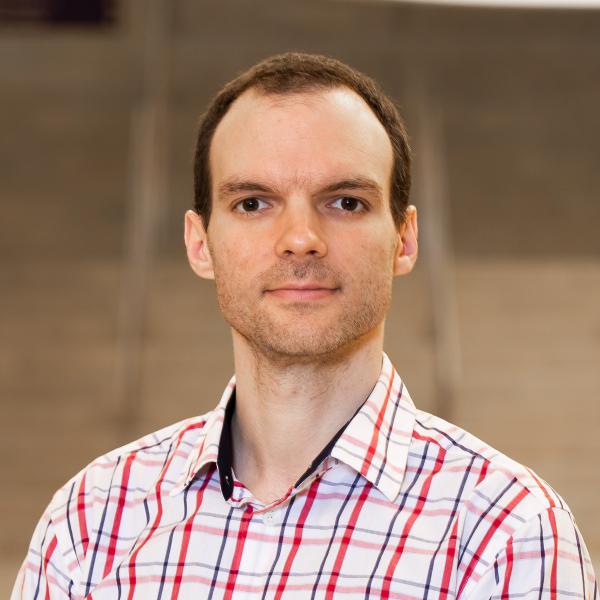 s.siouris@sheffield.ac.uk
44 114 215 7245
Sir Frederick Mappin Building
Full contact details
Dr Spiridon Siouris
Department of Mechanical Engineering
Sir Frederick Mappin Building
Mappin Street
Sheffield
S1 3JD

Profile

Dr Spiridon Siouris is a research fellow in aviation fuel and lubricant thermal stability in the Low Carbon Combustion Centre/Energy2050 group.

He studied Mechanical Engineering at The University of Sheffield where he graduated with an MEng in 2004 and received best thesis award from IMechE where he studied aerodynamic optimisation of blended wing bodies.

He carried out PhD studies at Sheffield in numerical modelling and experimental investigation of aviation lubricant thermal degradation and deposition, including reaction rate optimisation.

Since the completion of his PhD, Spiridon has worked in several research projects in the Low Carbon Combustion/Energy 2050 and Aerodynamics groups, dealing with aerospace fuel and lubricant degradation, aerospace elastomers, turbulence modelling, aerodynamic flow control, and plasma modelling.

He has worked closely with several academic institutions and industrial partners such as Rolls Royce plc and Airbus.

Through these projects, Spiridon has developed expertise in large scale experimental testing for aviation gas turbines, and numerical modelling for Computational Fluid Dynamics and aerodynamics.

Spiridon has also been involved in teaching activities for undergraduates and postgraduates, and also in the delivery of Computational Fluid Dynamics modules in Chemical and Biological Engineering between 2016 and 2018.
Research interests

Aviation fuel and lubricant thermal stability experimental methods
Large scale experimental testing for aviation fuel systems
Modelling chemical thermal degradation of fuel and lubricant systems of aviation gas turbines
Deposition modelling in aerospace valves and fuel injectors
Numerical optimisation, including chemical reaction rate parameters
High performance computing
Aerodynamic optimisation
Turbulence modelling
Aerodynamic flow control, including plasma based actuators
Grants

Investigation of wall shear stresses on impinging jets, SURE, University of Sheffield, £1.5k, PI, 2018
Continuation of fuel lifing and thermal stability experiments and modelling, Rolls Royce plc, £135k, Co-I, 2017
Fuel injector cocking and autoxidation prediction (FINCAP), EC Horizon 2020, £826k, Co-I, 2017-2020
Teaching activities

CPE402 Computational Fluid Dynamics for Chemical and Biological Engineering
CPE6020 Computational Fluid Dynamics for Chemical and Biological Engineering