Dr Filip De Ceuster
Modern Languages Teaching Centre (MLTC)
Teaching Associate in Dutch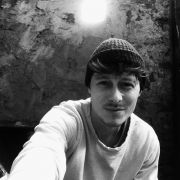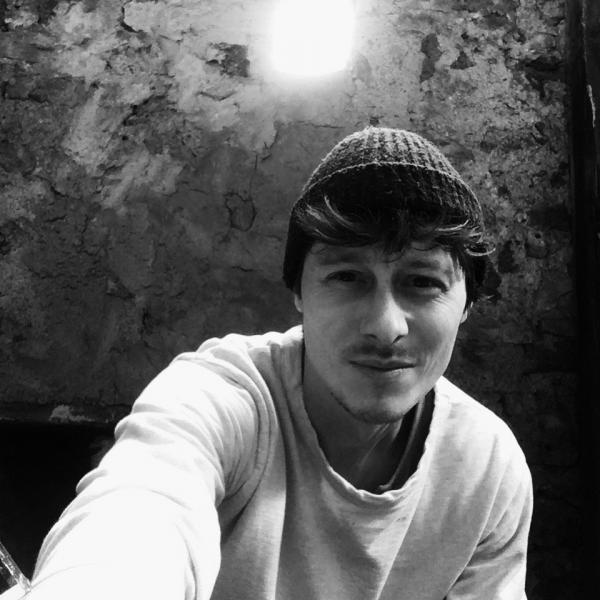 f.deceuster@sheffield.ac.uk
+44 114 222 7159
E08, Ella Armitage Building
Full contact details
Dr Filip De Ceuster
Modern Languages Teaching Centre (MLTC)
E08
Ella Armitage Building
40 Leavygreave Road
Sheffield
S3 7RD

Qualifications

I hold a BA in Dutch Language, Literature & Theatre Studies from the University of Antwerp (BE) and MA and PhD in Modern Literature from the same university. 
Research interests

My doctoral research focused on prose of the Belgian writer Maurice Gilliams – sometimes called 'the Flemish Proust' – and his quest for a Flemish cosmopolitanism in the years between the two World Wars.

Currently my research interests lie in the area of nation building and national identity, ecocriticism and intercultural transfer. I am currently working on the circulation of the fiction of Gerard Reve, the Netherlands' first openly gay writer, in the Anglophone world.


I am also the Director of the Association for Low Countries Studies in the UK and Ireland (ALCS) and an editor for The Golden Compasses. Journal for Book History.
Publications

Books

Edited books

Journal articles

Chapters

Book reviews

Website content
Teaching activities

I am responsible for the teaching and assessment of the following undergraduate modules:

MDL111 Born Out of Revolt & Consensus. The Making of Contemporary Netherlands and Belgium
Towards a New Pastoral? Urban Idylls in Contemporary Dutch & Flemish Fiction (Dutch Project Module - level 2)
Dutch Beginners Language
Dutch Intermediate Language
Dutch Advanced Language
Professional activities and memberships

Director of the Association for Low Countries Studies (ALCS)
Editor for De Gulden Passer: Journal for Book History.
Member of the Association for Literary Urban Studies
Member of the International E.M. Forster Society