Dr Caroline Curwen
University Teacher in Music Psychology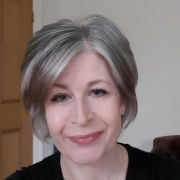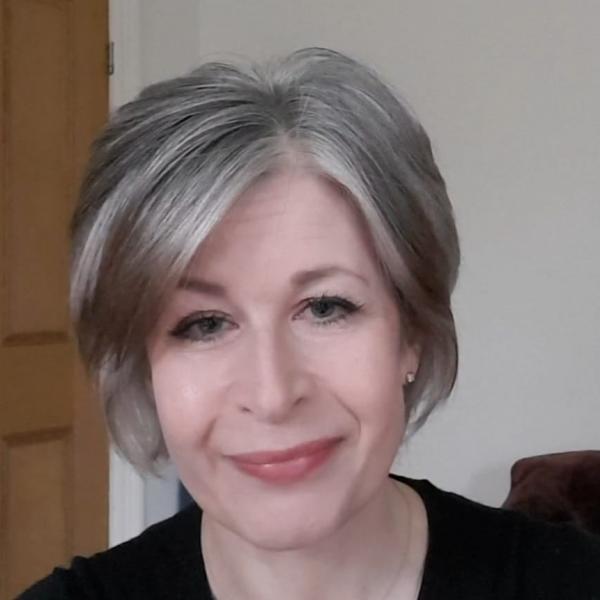 c.curwen@sheffield.ac.uk
Jessop Building
Full contact details
Dr Caroline Curwen
Department of Music
Jessop Building
Leavygreave Road
Sheffield
S3 7RD

Profile

I graduated from the Royal Northern College of Music as a clarinettist in 1993, but tendonitis in my right hand put a stop to my playing. I retrained as a chartered accountant and did not consider music again until much later in life when my children began to learn to play musical instruments at school. 

I experience a sensation of colour in my 'mind's eye' associated with musical keys, timbre and entire pieces of music. However, it wasn't until I acquired my MA in Psychology of Music from Sheffield University in 2016, that I discovered that my experience with music was a form of synaesthesia also known as chromesthesia, or coloured hearing. My Masters dissertation examined music-colour synaesthesia and musical memory and inspired me to continue my research at doctoral level. I received my PhD from the University of Sheffield with a thesis entitled Music-colour synaesthesia: A conceptual correspondence grounded in action.

From 2021 I was Graduate Teaching Assistant on the MA Distance Learning Music Psychology in Education, Performance and Wellbeing (Masters Modules). In the first half of 2022 I was employed as a Postdoctoral Research Associate on an AHRC funded project "Investigating the Impact of Covid-19 on Arts and Culture in South Yorkshire. I now teach at Sheffield on the Psychology of Music Masters and Undergraduate programmes.
Research interests

The focus of my research is the examination of how the shapes and colours experienced by some when listening to music may be more conceptual in nature (rather than purely perceptual as has been more commonly examined) by forming a semantic mechanism for representing abstract concepts. I also extend embodied and enactive accounts of music cognition to music-colour synaesthesia and argue that the condition might be better understood as a sensorimotor phenomenon.

Synaesthesia also presents challenges to established philosophical theories and highlights how our experiences of the world often differ somewhat from one individual to another. I believe that the importance of my research into music-colour synaesthesia is the opportunity it affords to gain a better understanding of the processes of general consciousness and cognition from person to person.
Publications
Professional activities and memberships

 Treasurer for the European Society for the Cognitive Sciences of Music
 Consulting Editor for the journal Musicae Scientiae
 Interview - BBC Radio Sheffield "Breakfast" interview on the topic of the Music Mind   Machine's music-colour synaesthesia podcast launch
 Interview - BBC Radio 3 and Music in the Round's Tom McKinney about musiccolour synaesthesia as part of the introduction of Music Mind Machine's three new podcasts exploring musical experience
'Colourama: a synaesthesia experience' - An immersive sound installation that simulated sound-colour synaesthesia, and a podcast featuring interviews with synaesthetes. The University of Sheffield's Festival of the Mind. 20 th – 27 th September 2018. A collaboration with Dr Renee Timmers, and mixed-media producer Thomas Wilson.