Dr Shu Jiang
BA MA PhD FRSA
University Teacher in Sociocultural Music Studies
Director of MA Transcultural and Traditional Music Studies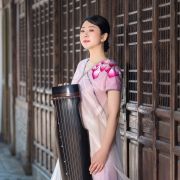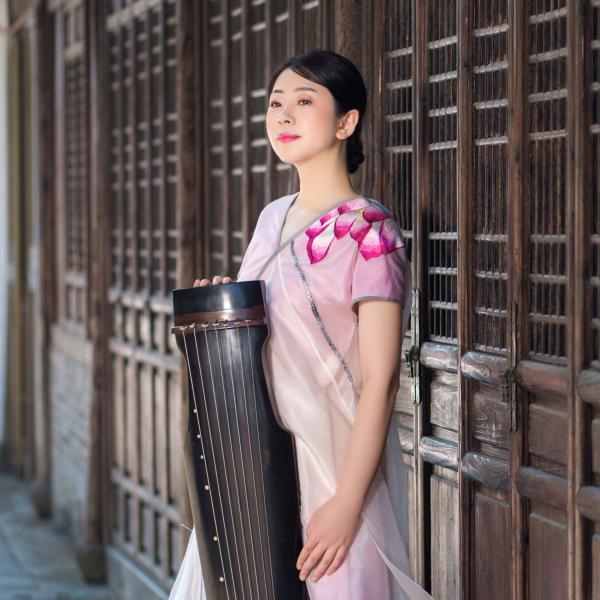 shu.jiang@sheffield.ac.uk
Jessop Building
Full contact details
Dr Shu Jiang
Department of Music
Jessop Building
Leavygreave Road
Sheffield
S3 7RD

Profile

I come from a family of folk musicians and learned to play Chinese zithers (the 21-stringed zheng and 7-stringed qin) and piano in my childhood. I received a BA in Musicology from the Shanghai Conservatory of Music and an MA and a PhD in Ethnomusicology from the University of Sheffield. I joined Sheffield University in August 2023 and combine my current post with a teaching position at the University of Nottingham. Previously, I served as a full-time Lecturer in Music at Xiamen University and Zhejiang Normal University in China.
 
I am an ethnomusicologist with a keen interest in the music of China and British folk music. I have published and presented at conferences worldwide on a variety of topics ranging from the transformation of Chinese traditional music in contemporary society, Chinese rock music, to folk music pub sessions in the UK.
 
As an experienced university teacher, I have taught on more than 20 modules at four institutions over the past two decades. I have convened undergraduate and postgraduate courses on music in Asia, ethnomusicological theory and methods, global music studies, research skills, and music education, and have supervised dissertations in ethnomusicology, popular music studies and related areas.

As a Chinese zither player, I was appointed as a World Musician by Live Music Now and have delivered over a hundred Chinese music workshops and concerts in care homes, hospitals, community settings, and schools in the UK from 2008 to 2011. I have been working and collaborating alongside a range of composers and world musicians to investigate cross-cultural music making.
Research interests

Cross-Cultural Music Making and Audience Reception
Chinese Musical Tradition in Contemporary Society
Music, Place and Diasporic Communities
Music Analysis