We're involved in direct searches for dark matter particles, and searches for sources of gravitational waves.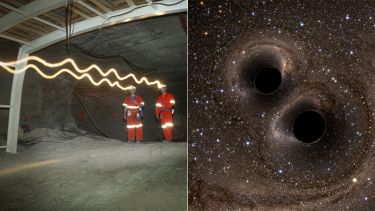 Off
Direct searches for WIMP dark matter particles
LUX-ZEPLIN at Homestake, South Dakota
DRIFT-CYGNUS at Boulby Mine, North Yorkshire
---
Direct searches for axion dark matter particles
ADMX at University of Washington
---
Gravitational Wave Research Group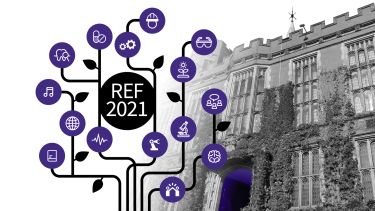 Research Excellence Framework 2021
We have been rated 1st in the UK in terms of the quality of our research. In the latest REF, 100 per cent of research and impact from our department has been classed as world-leading or internationally excellent.